Suzanne's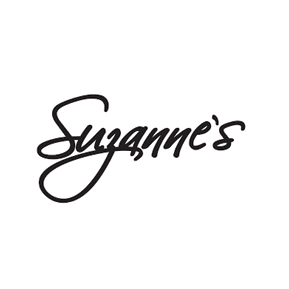 Is looking for an energetic part time key holder/stylist to join our team.
Must be comfortable working in a fast paced, high energy environment.
The ideal candidate will be proficient in computers and point of sale.
Experience in sales is an asset, customer focused service is a must.
Forward resumes in person to Nicole.