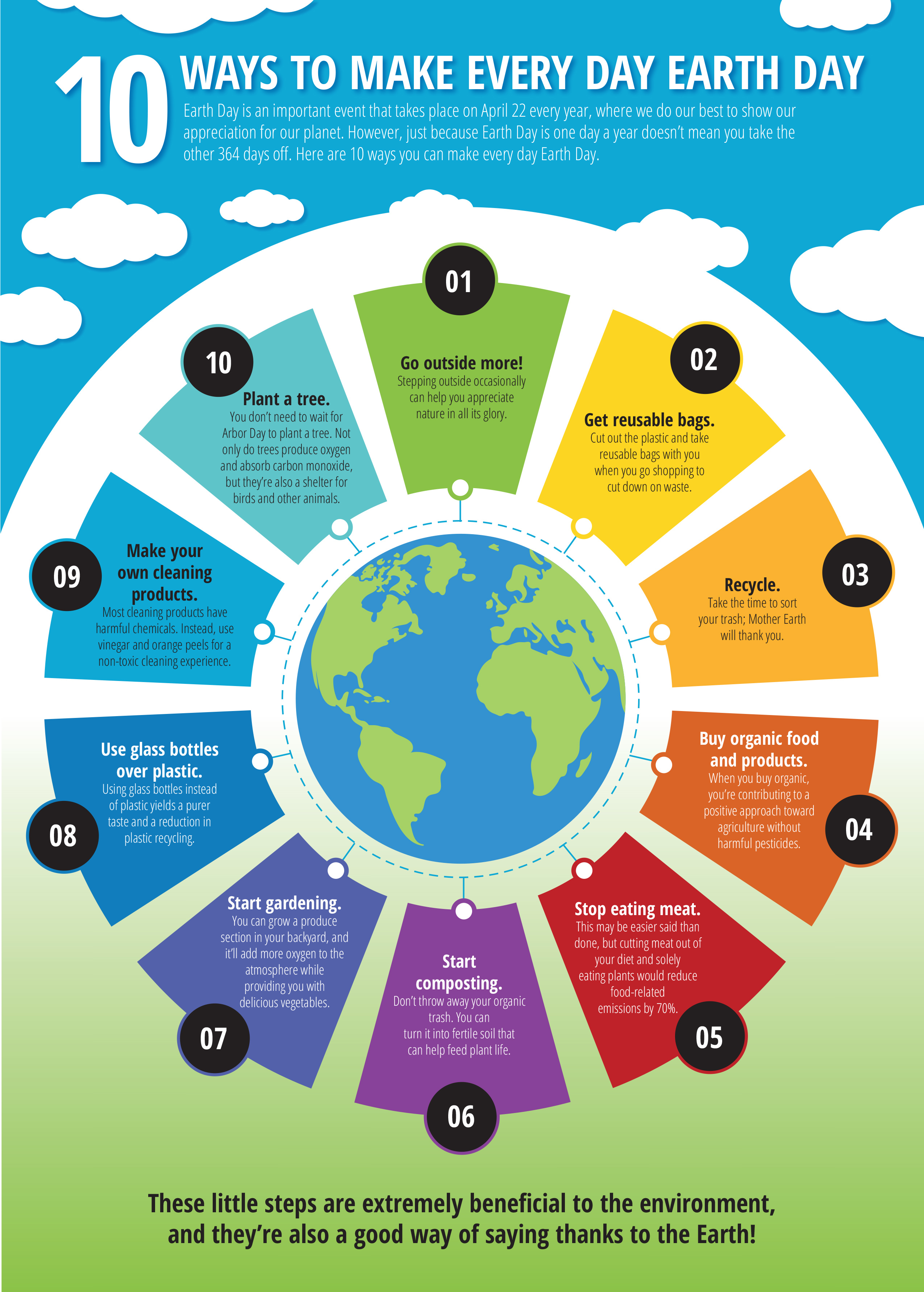 10 ways to make every day earth day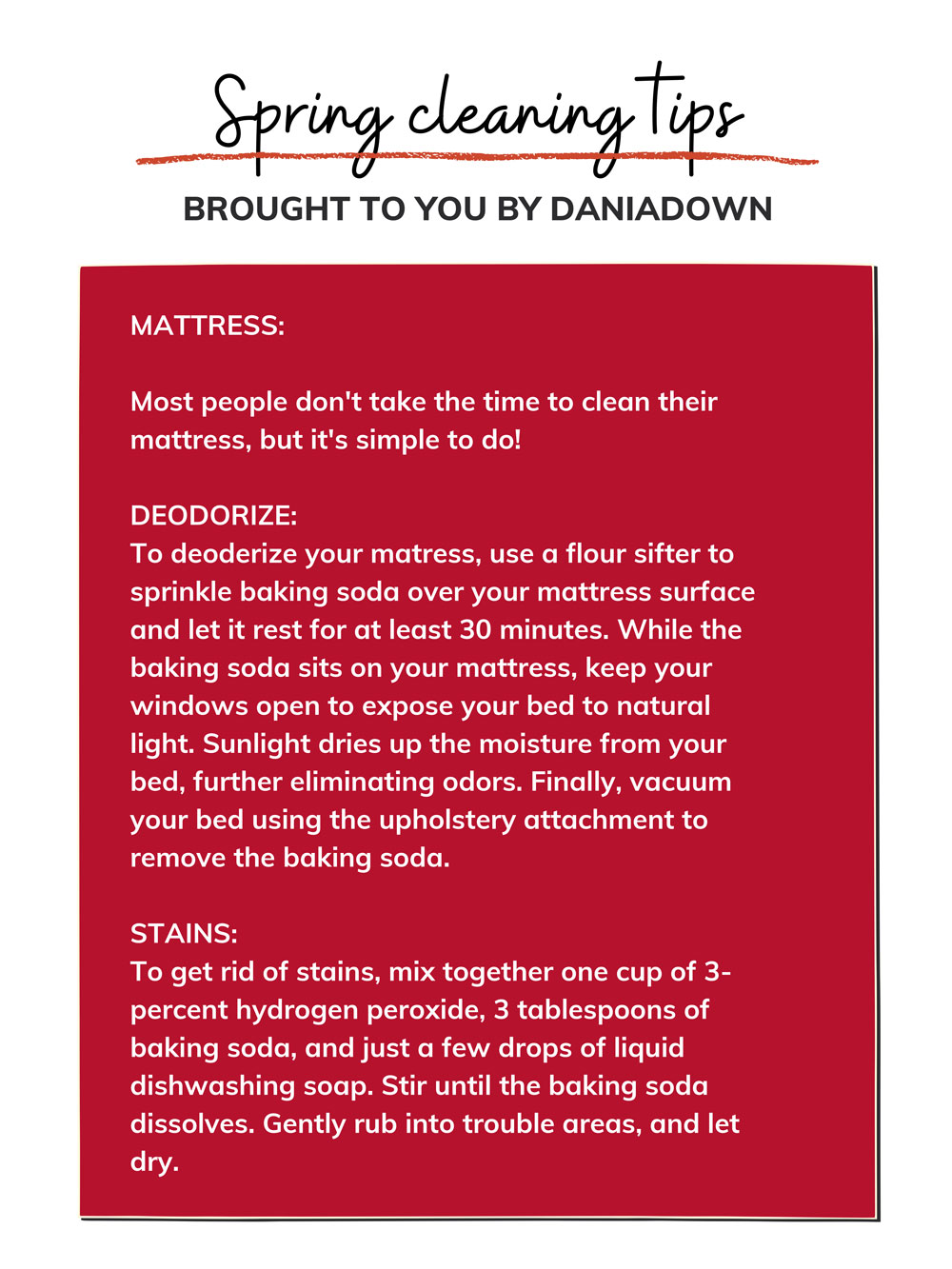 Top 5 Cleaning Tips by Daniadown

Control Pet Hair in your Home
Tips and tricks on how to control pet hair in your home.

Vegetable Growing Cheat Sheet
See this infographic on best practices for making your garden grow.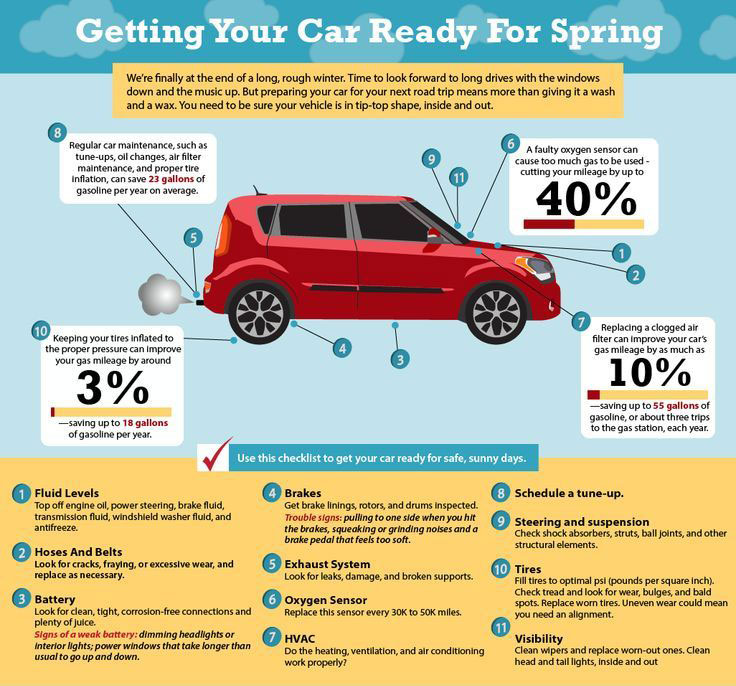 Vehicle Spring Cleaning
Follow these steps to get your vehicle ready for summer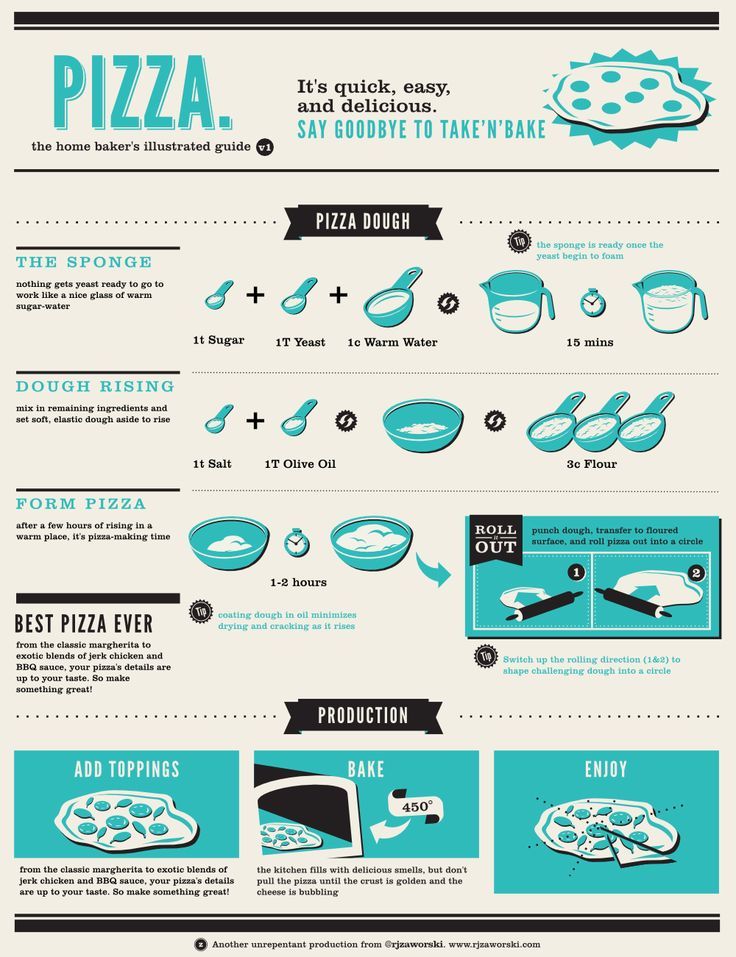 Homemade Pizza Dough!
spend some time in the kitchen making your own homemade pizza dough!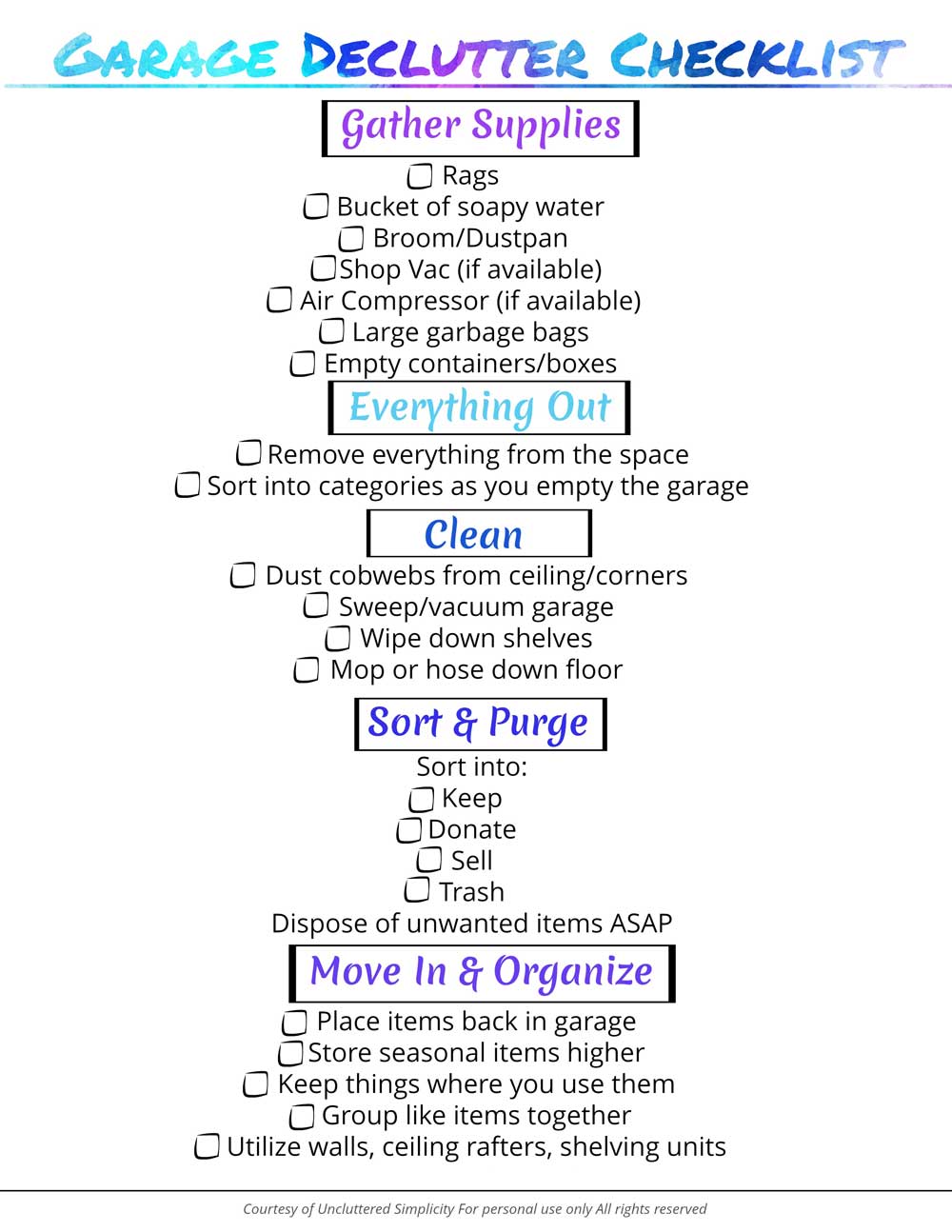 Garage organization tips
Gear up for Spring with these tips to organize your garage

Mother's Day Crafts
Mother's Day Crafts for the kids. Brought to you by Winners. Until we see you again.
Homemade PlayDoh
If you have these ingredients at home, learn how you can make your own homemade PlayDoh.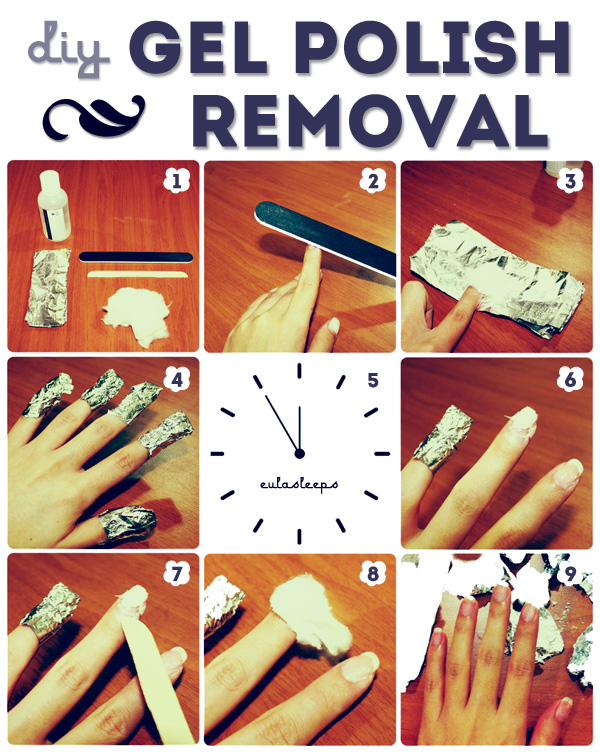 Removing Shellac nail polish
A how to guide on removing Shellac nail polish.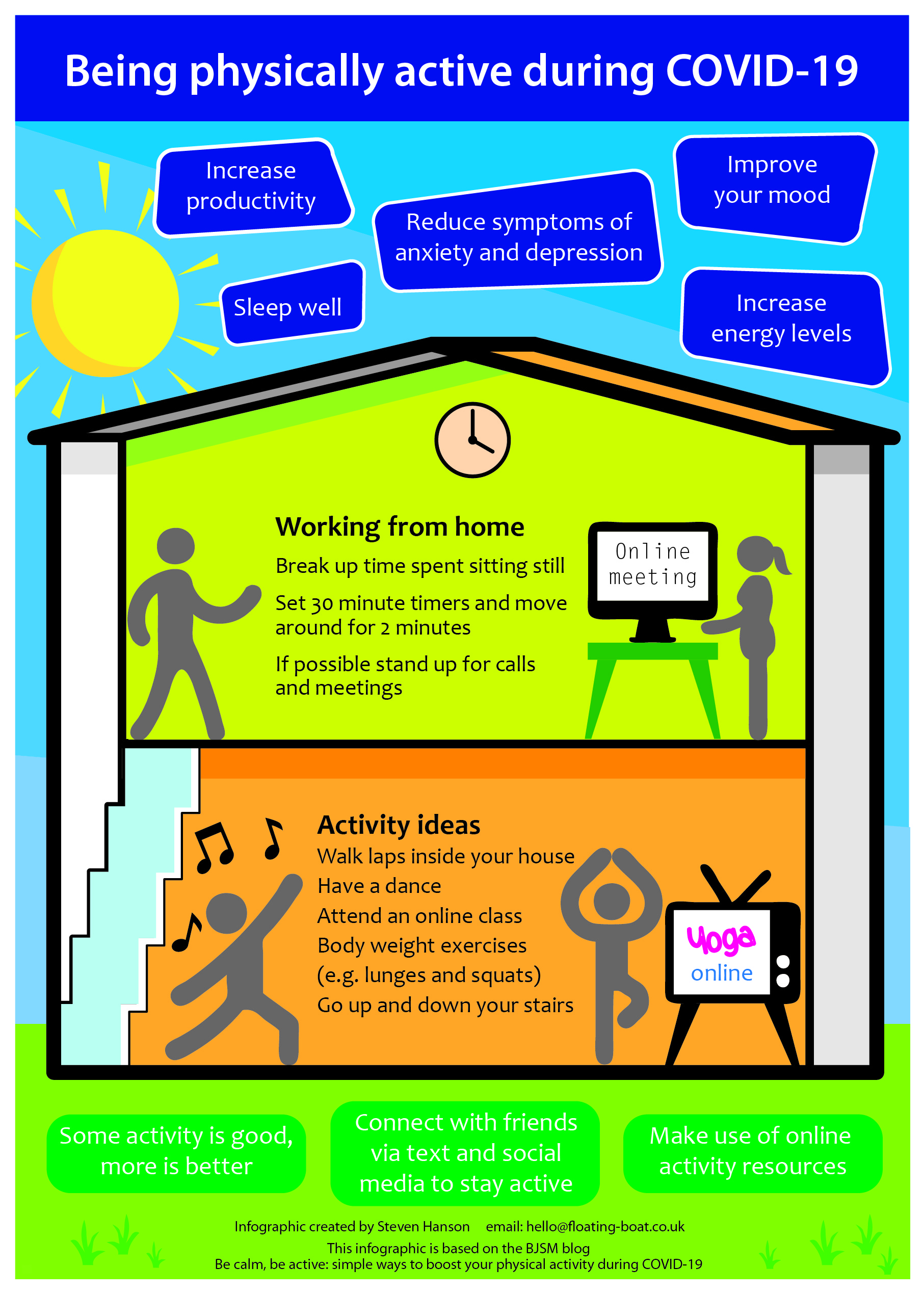 Active at Home
Staying healthy doesn't have to stop because you're stuck inside.

Home Organization
One room per day. Tips for cleaning your house from ground to roof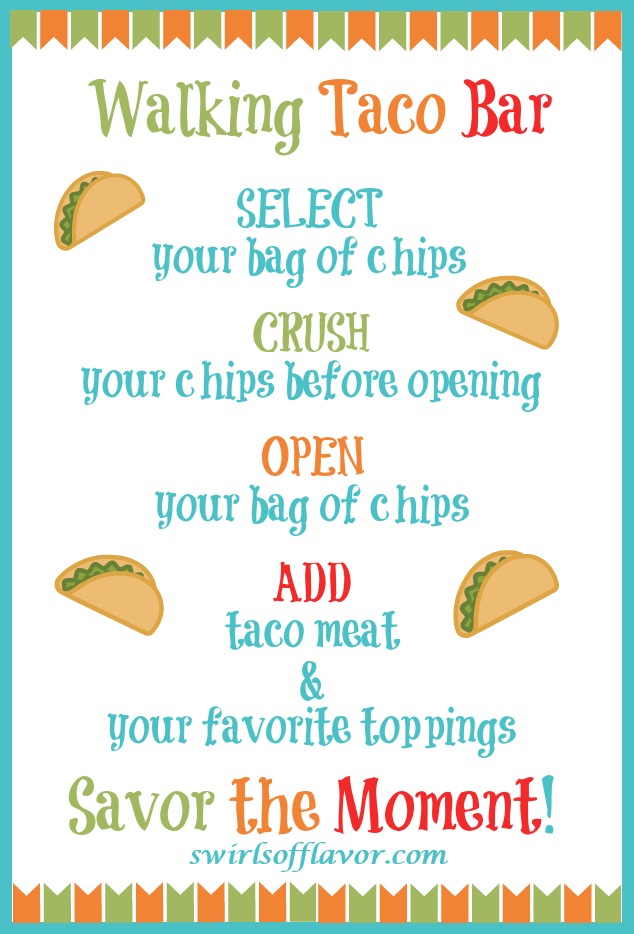 Tacos in a Bag!
Switch up your taco night with tacos in a bag! A fun alternative to using tortillas

Happy Earth Day
10 tips on how you can help our Earth, and a fun Earth bingo to do at home. Brought to you by Nutrition House.


Get creative
Get creative with these tips on crafting from recyclables at home.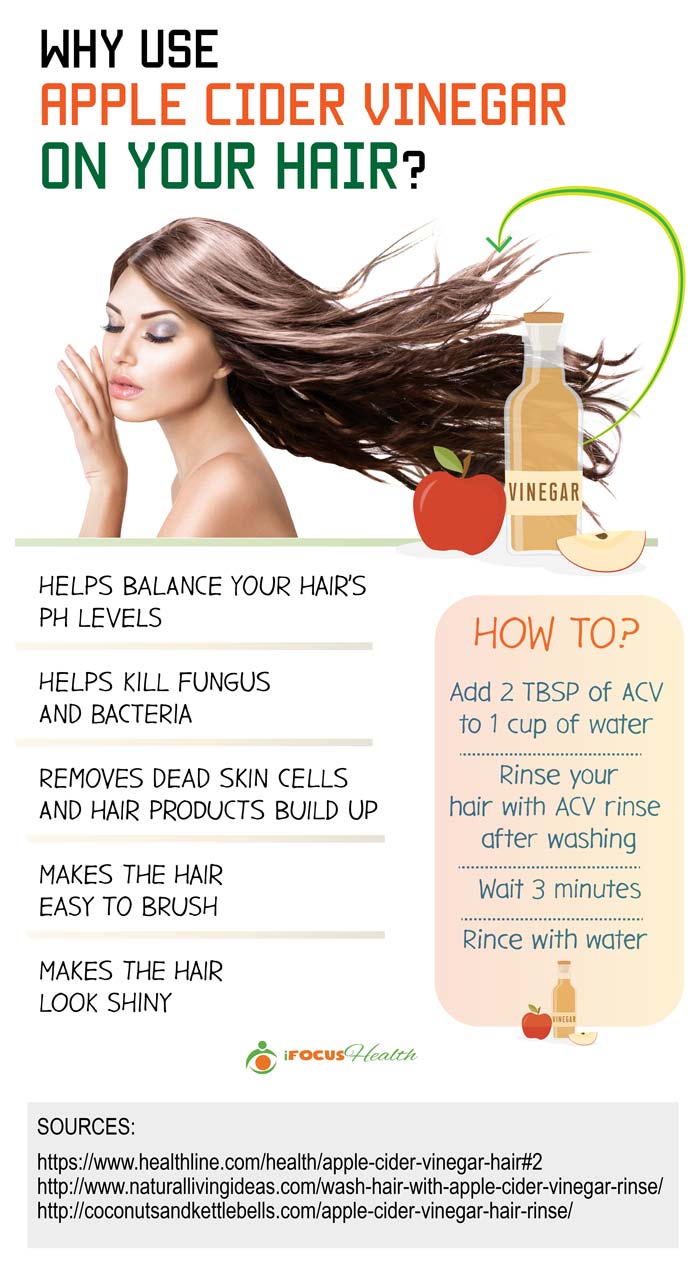 Apple Cider Vinegar
A special ingredient for hair and skin care you may just have at home. Why use apple cider vinegar on your hair?