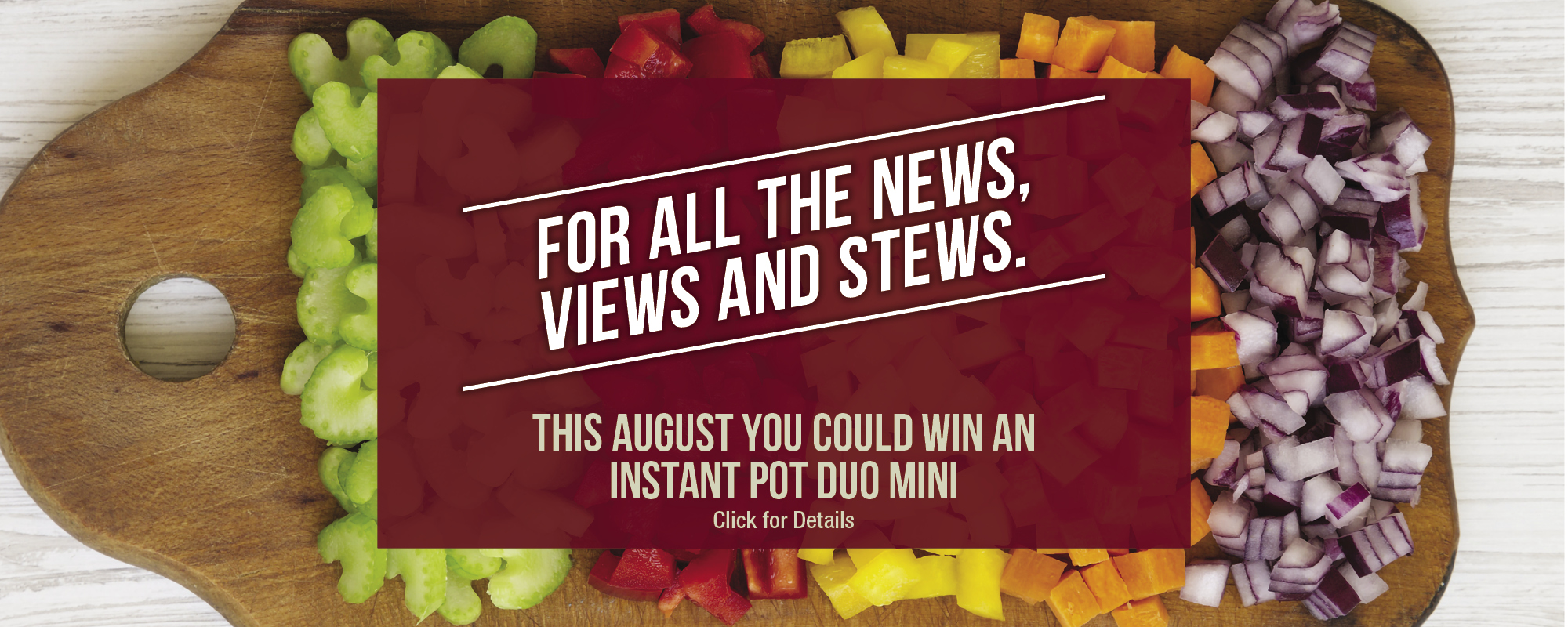 Join the North Hill Centre eClub!
Join our eClub August 1 — August 31 and be ENTERED to Win an Instant Pot Mini.
Value: $99.
I agree to receive email updates from BentallGreenOak and its affiliates, properties and partners, containing news, updates and promotions regarding their properties, retailers and products. I can withdraw my consent at any time.
See the privacy policy for more information about how we manage your personal information.