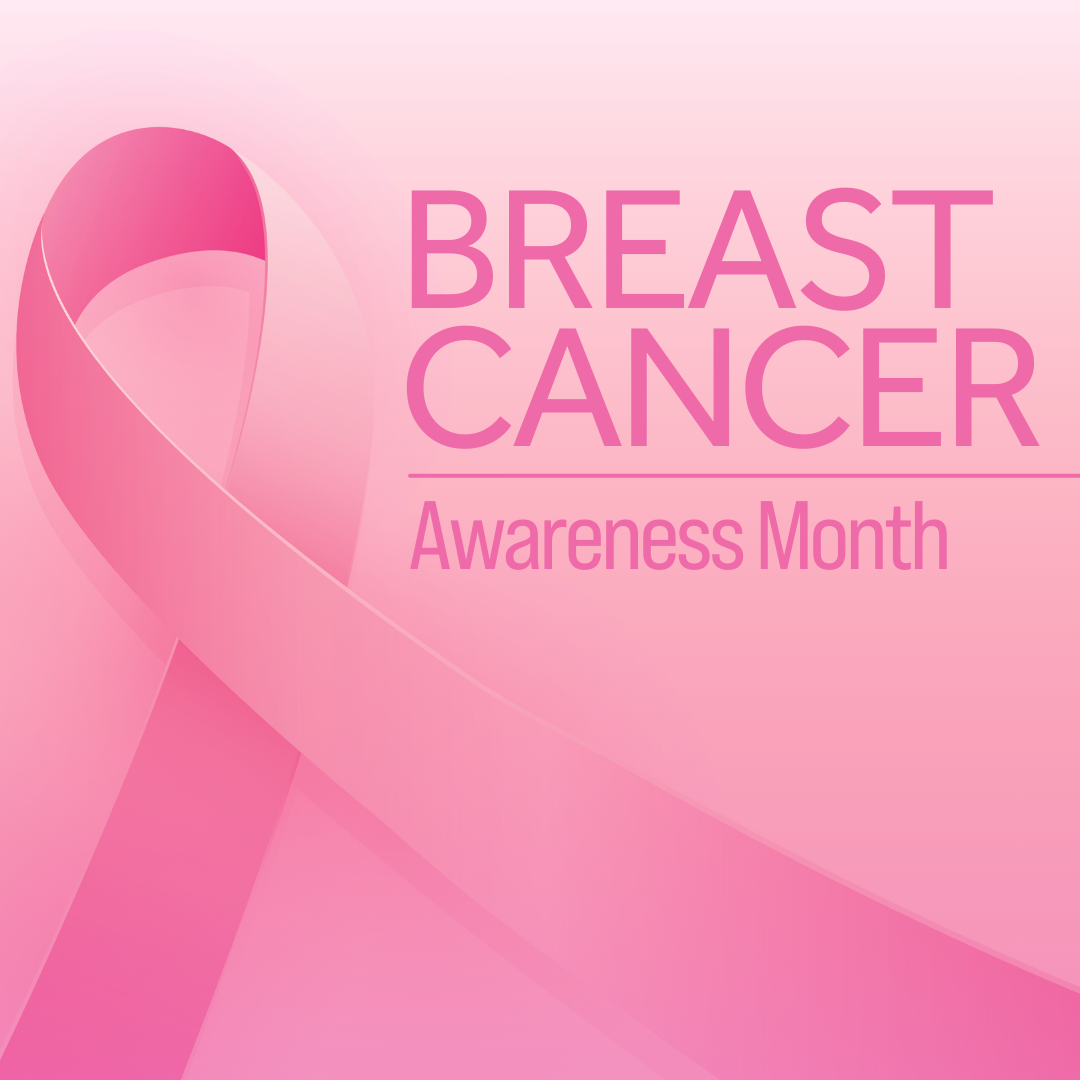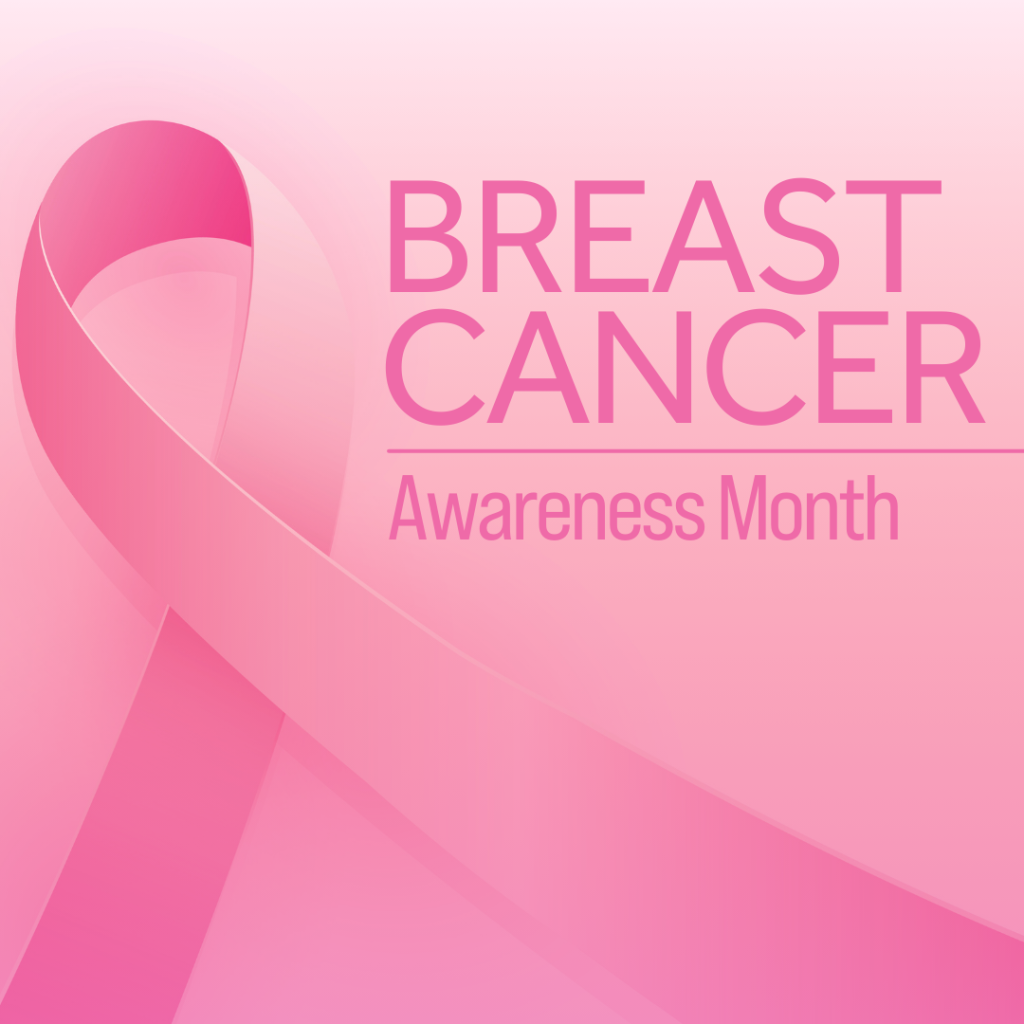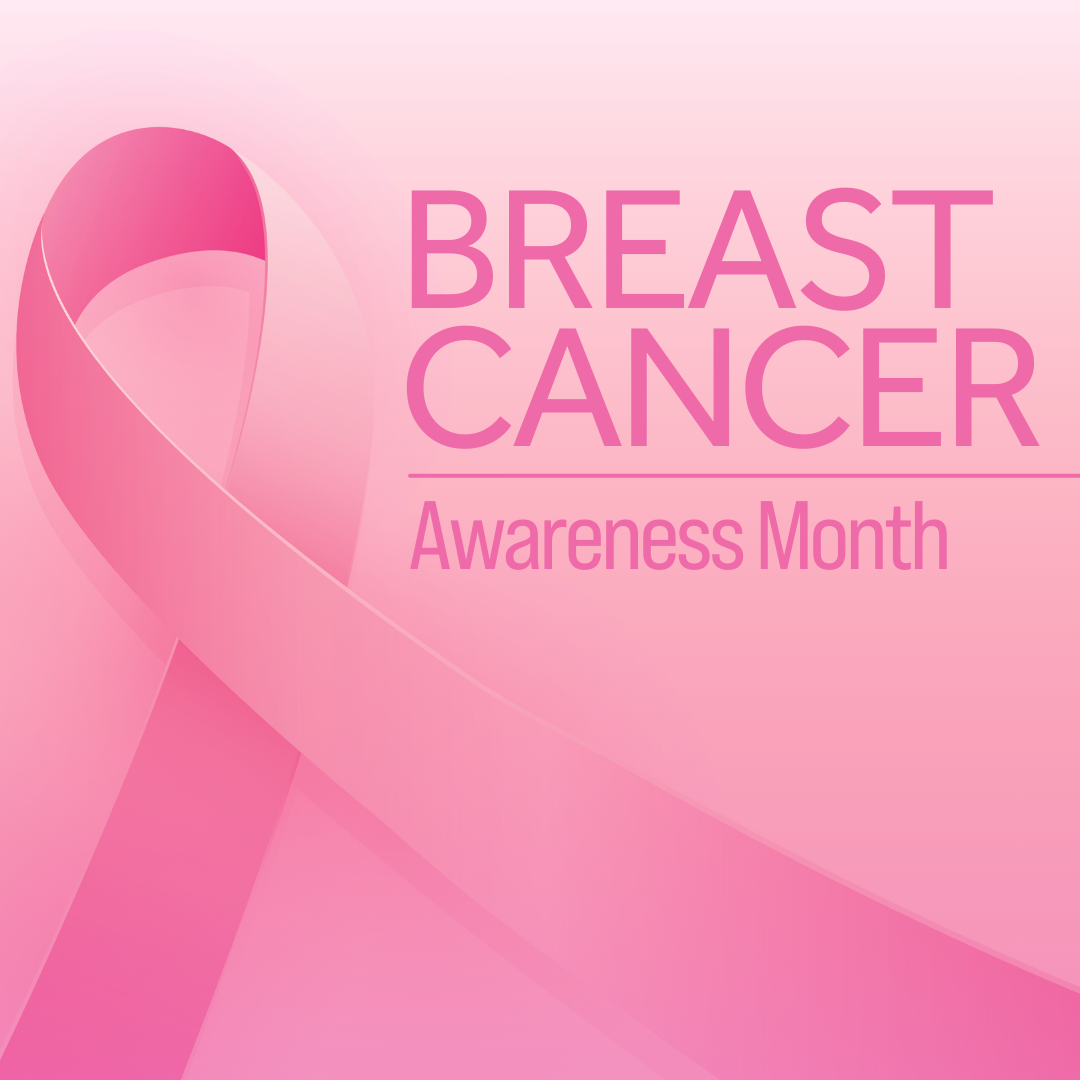 Wear a pink ribbon to show that you care, and be on the look out for opportunites to donate or volunteer your time. Do what you can to help those facing breast cancer this month.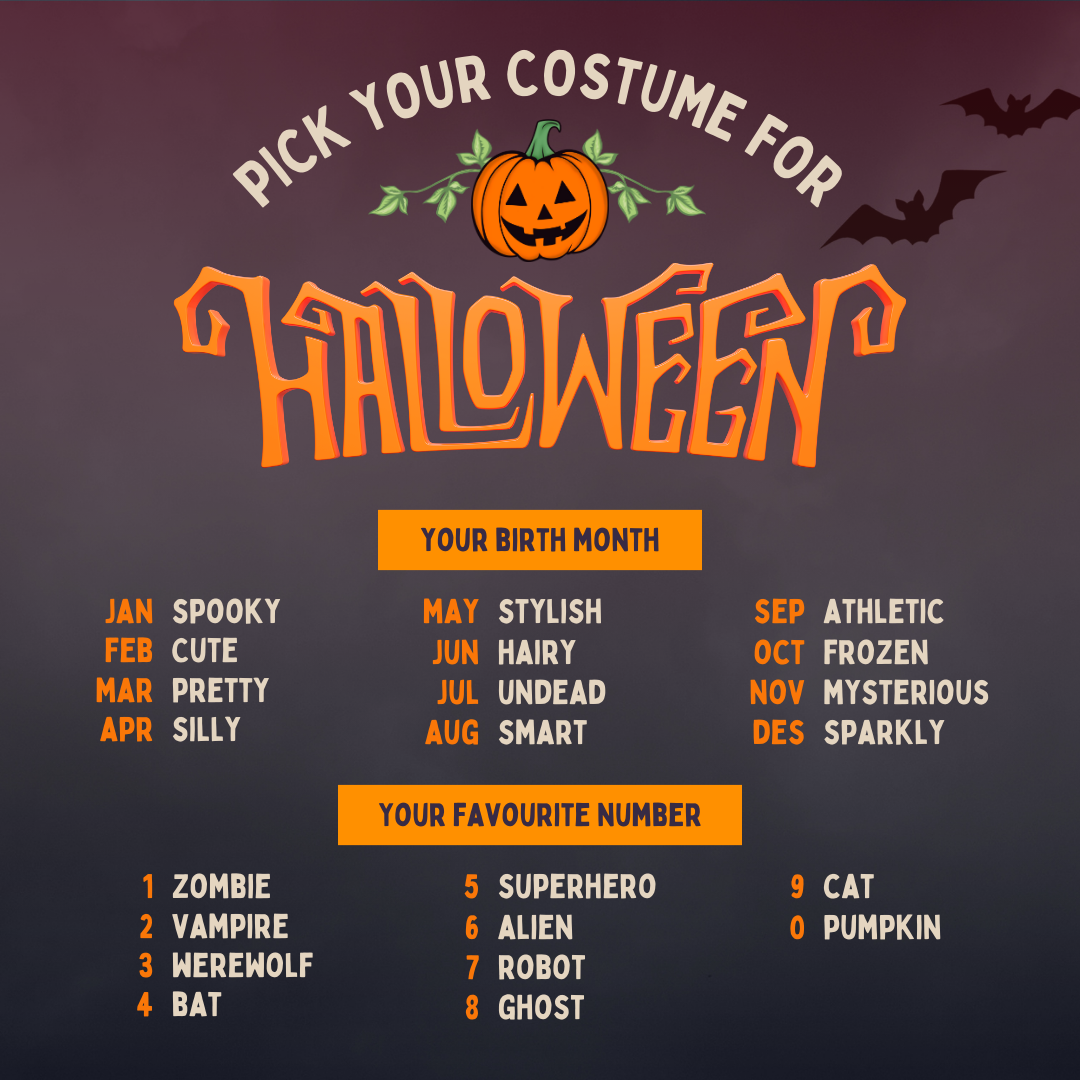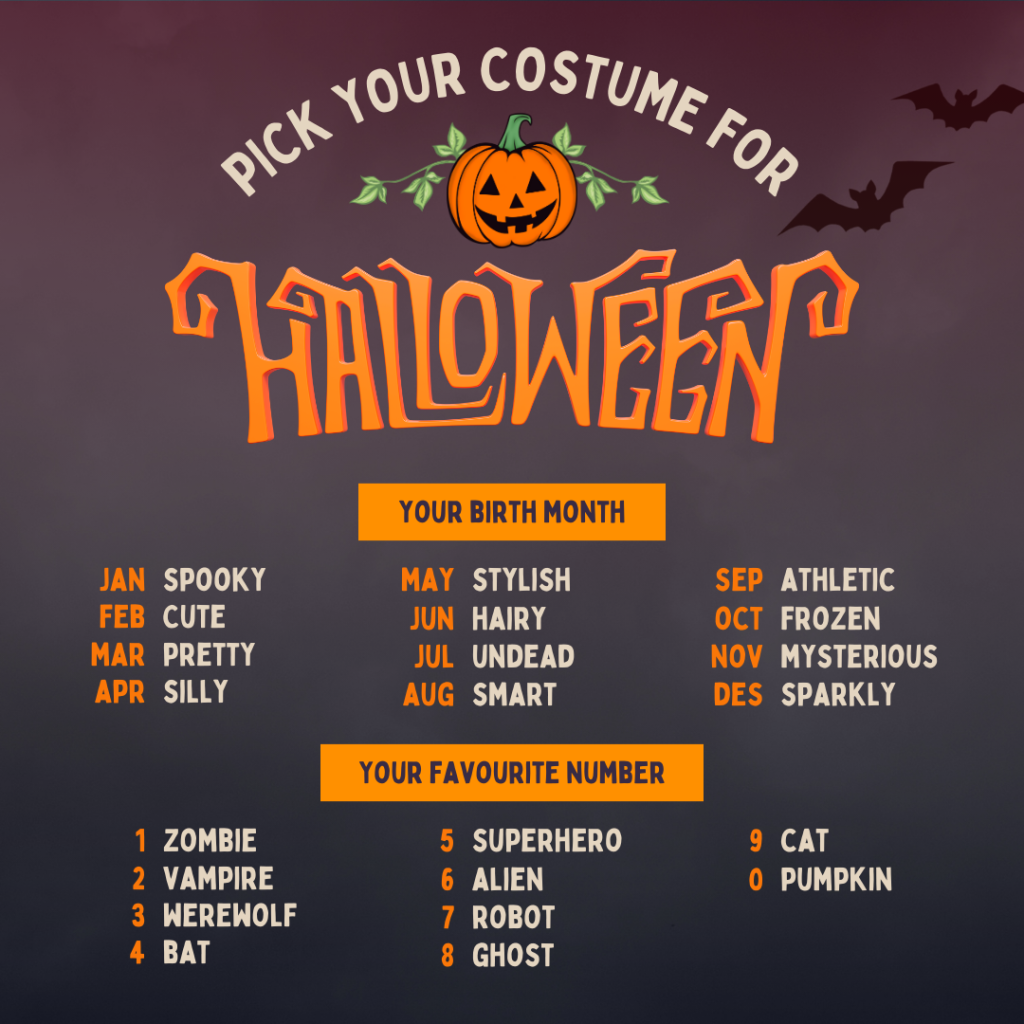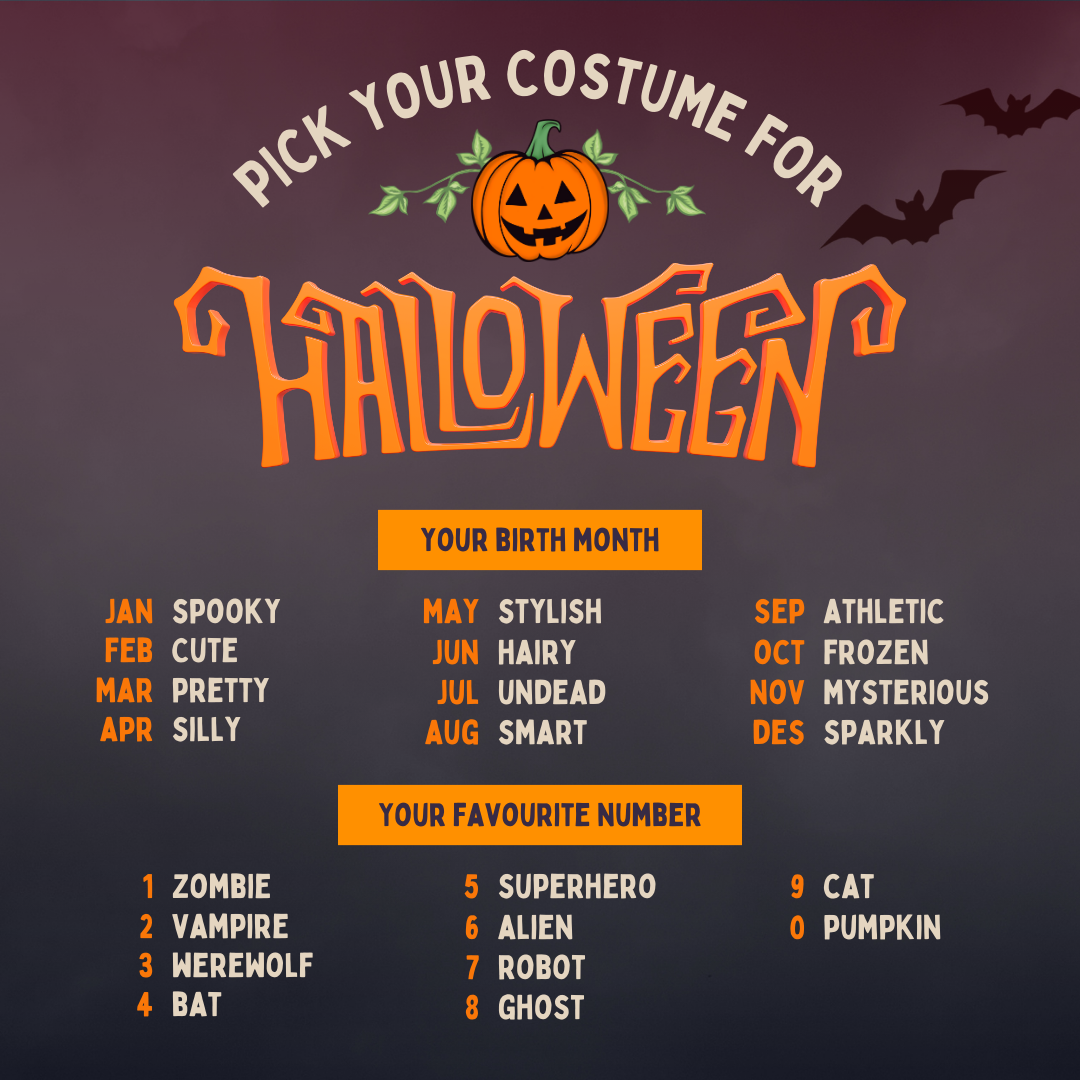 Here are some ideas for you and your family.
What should your Halloween costume be?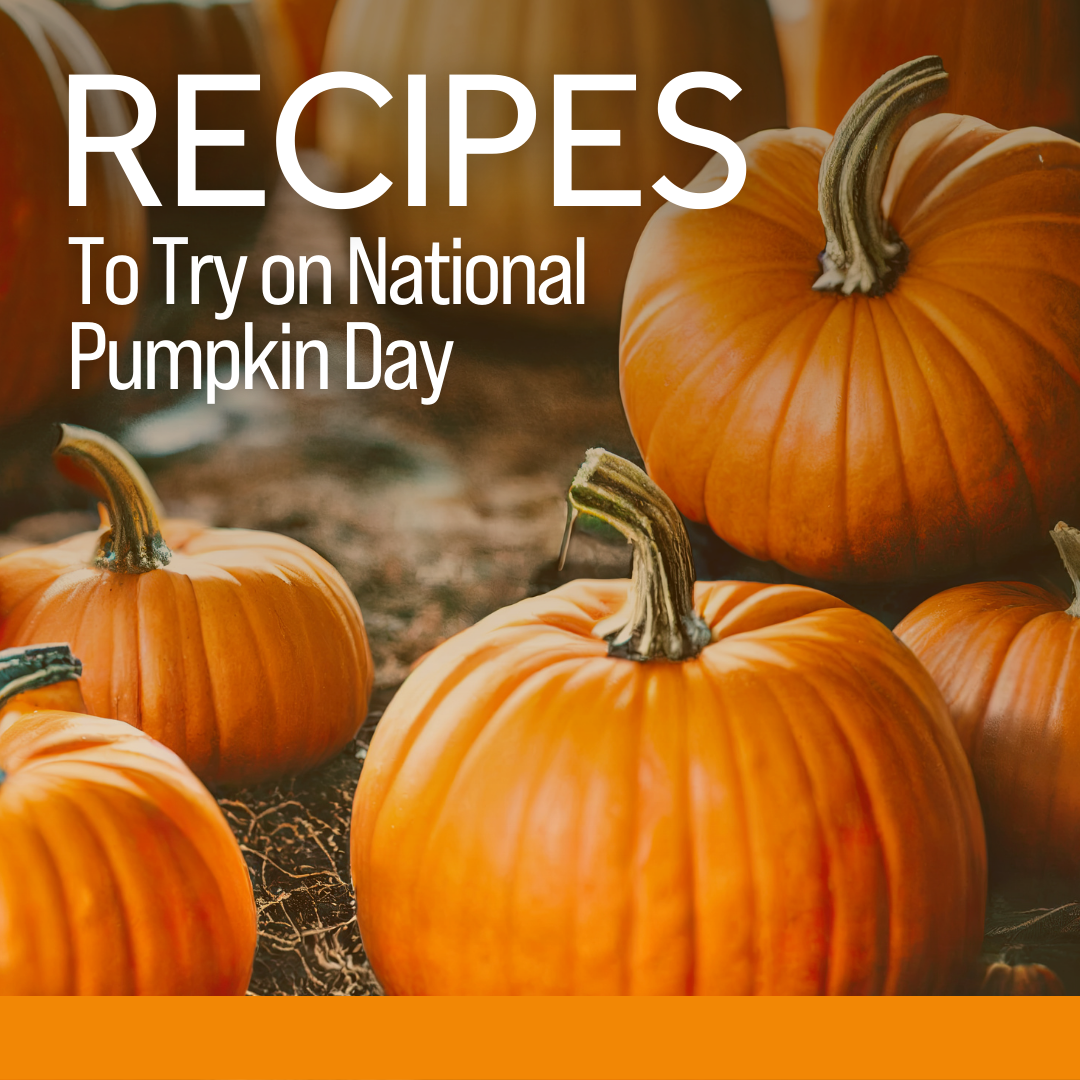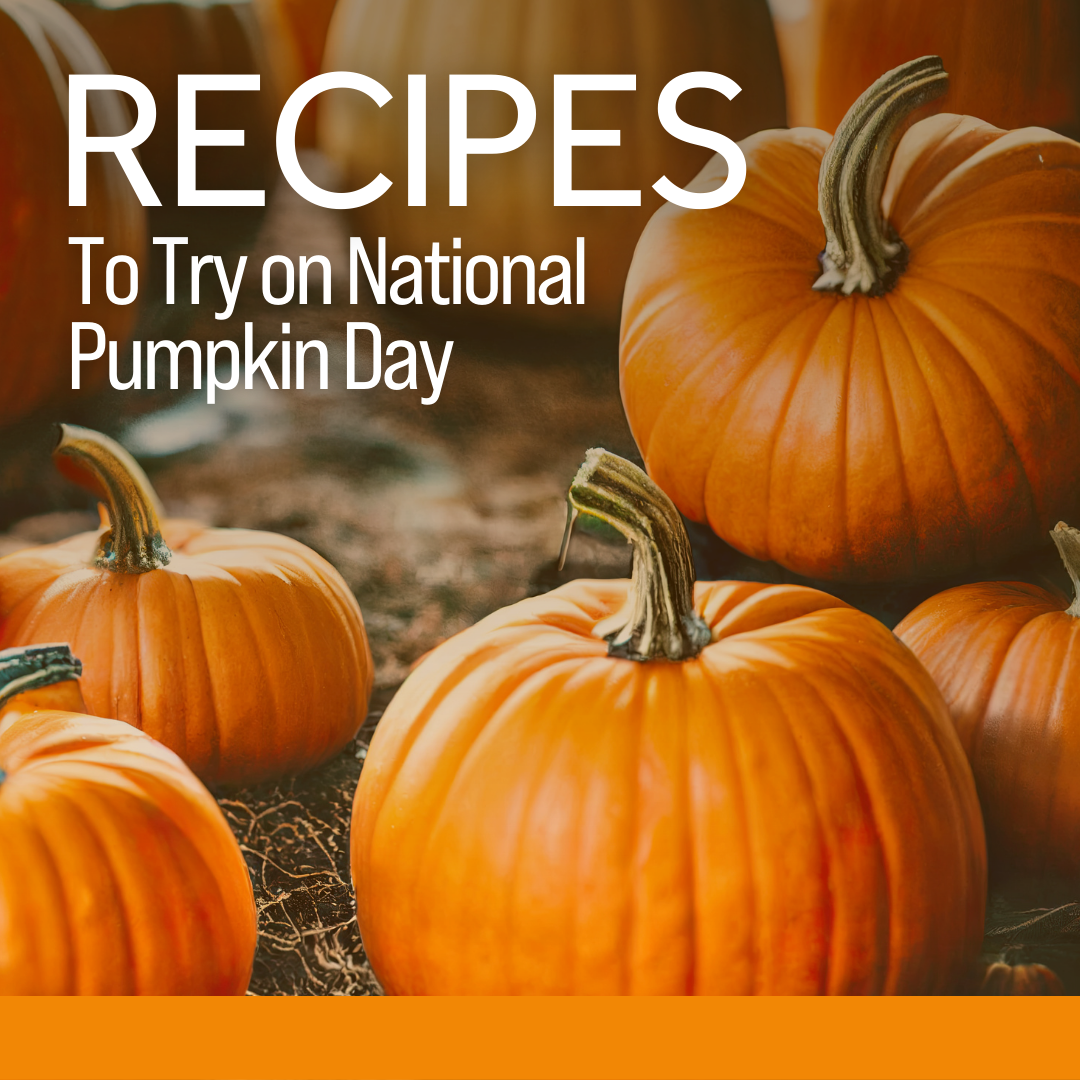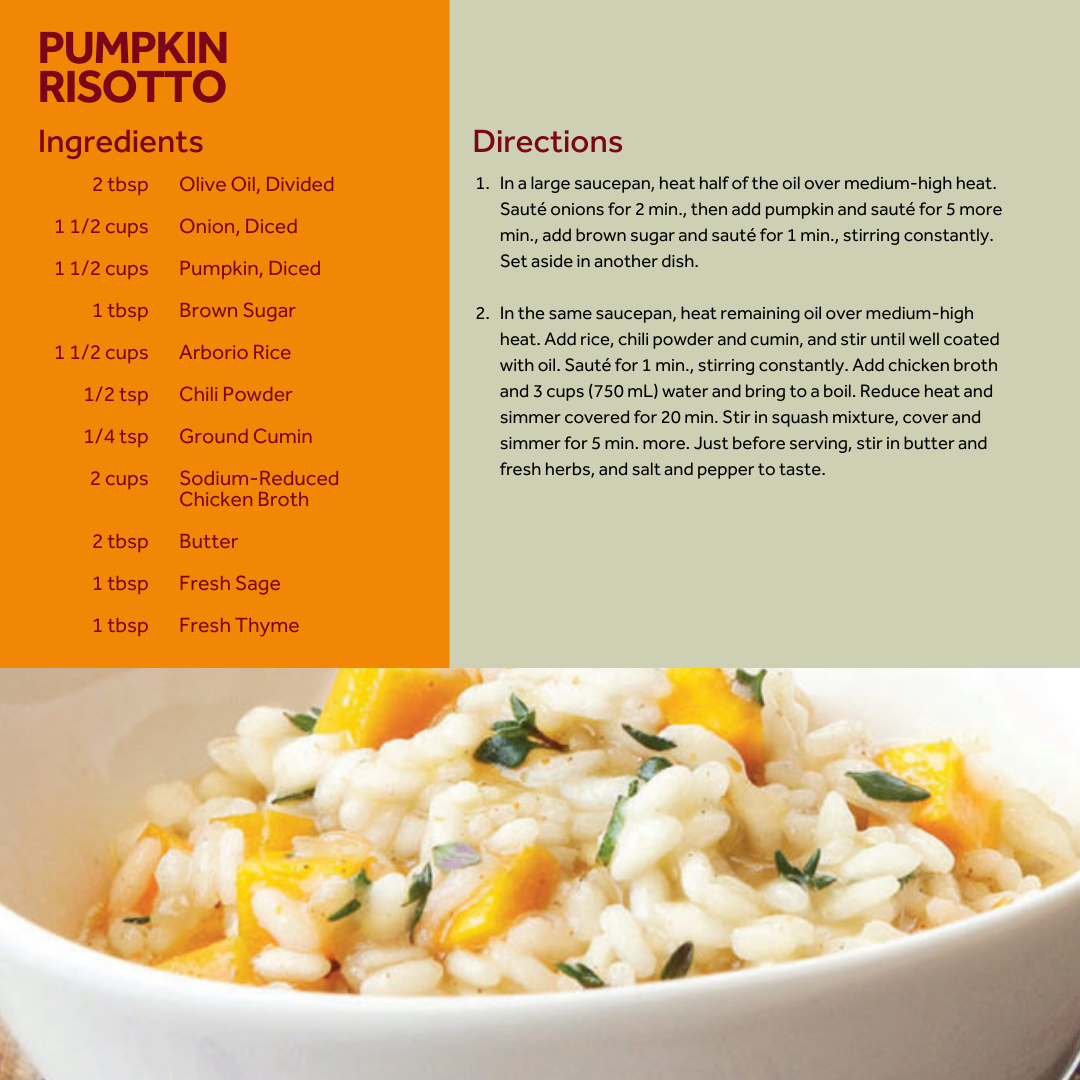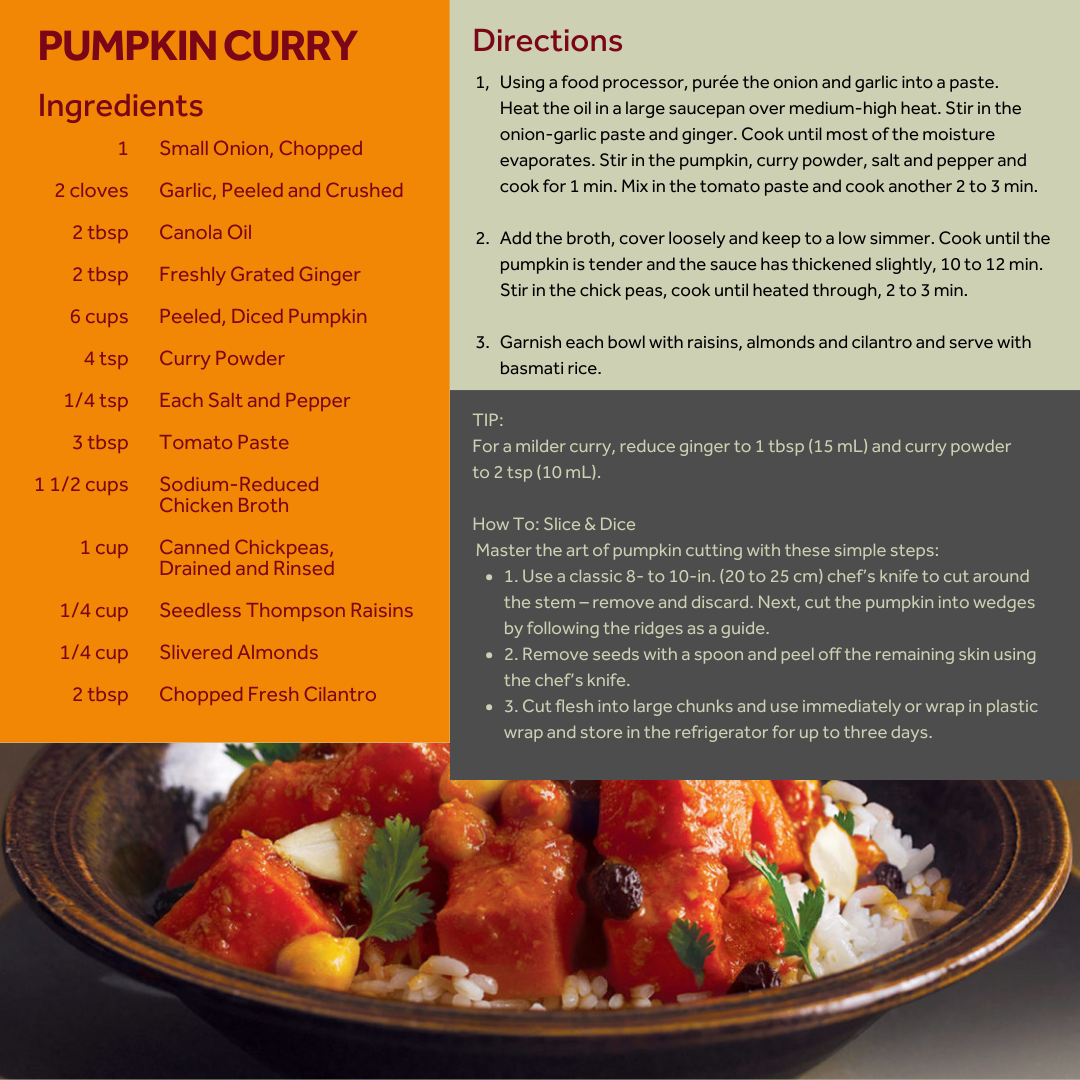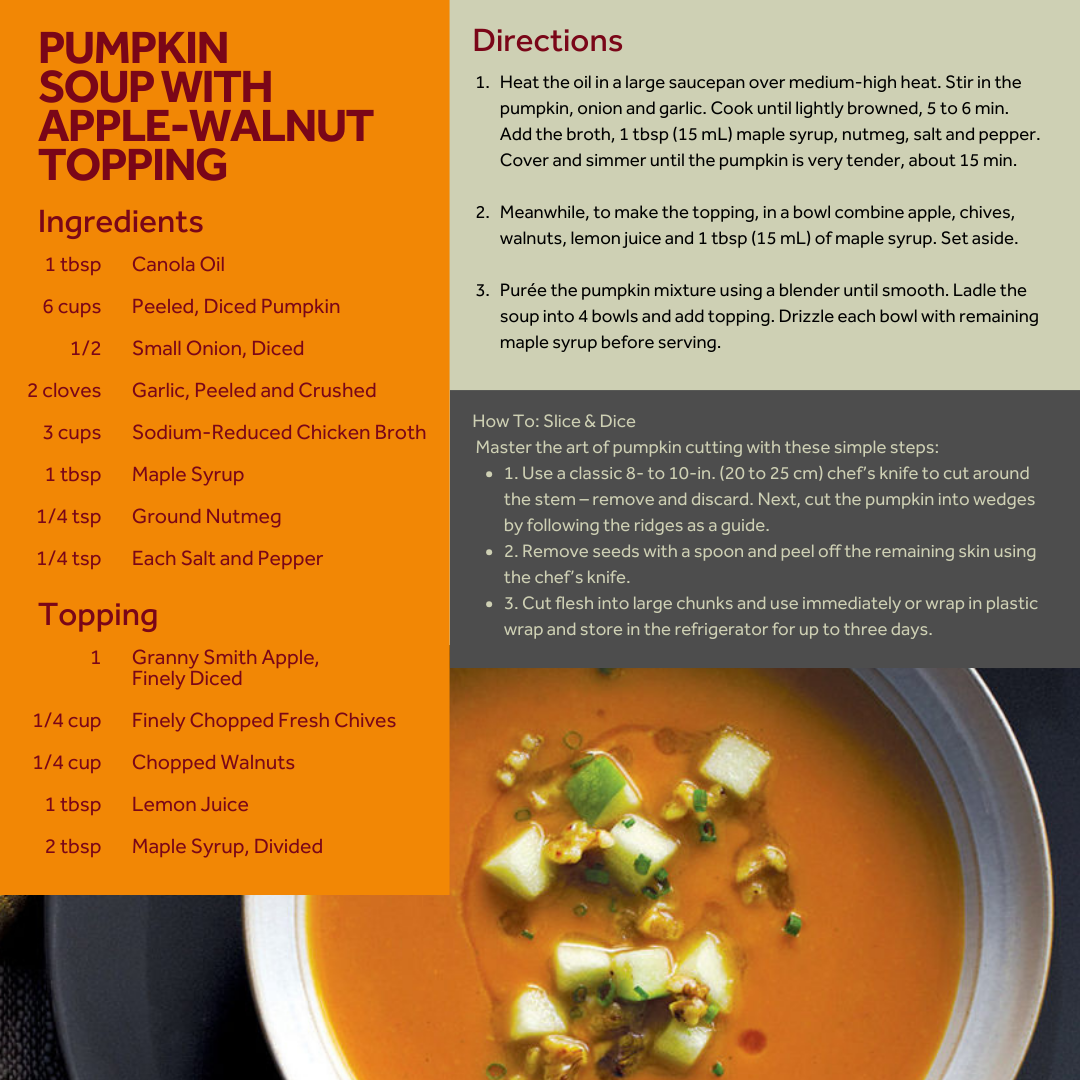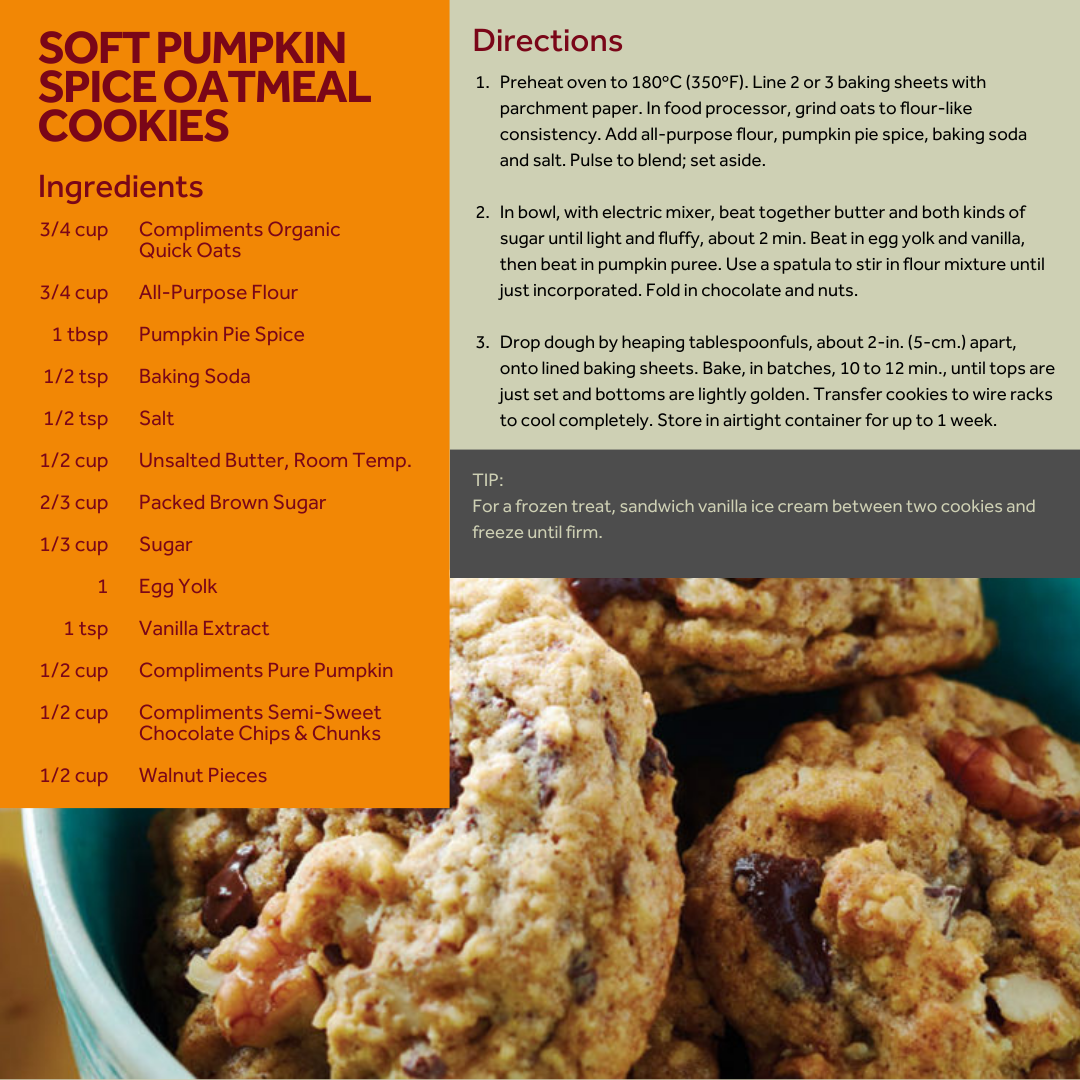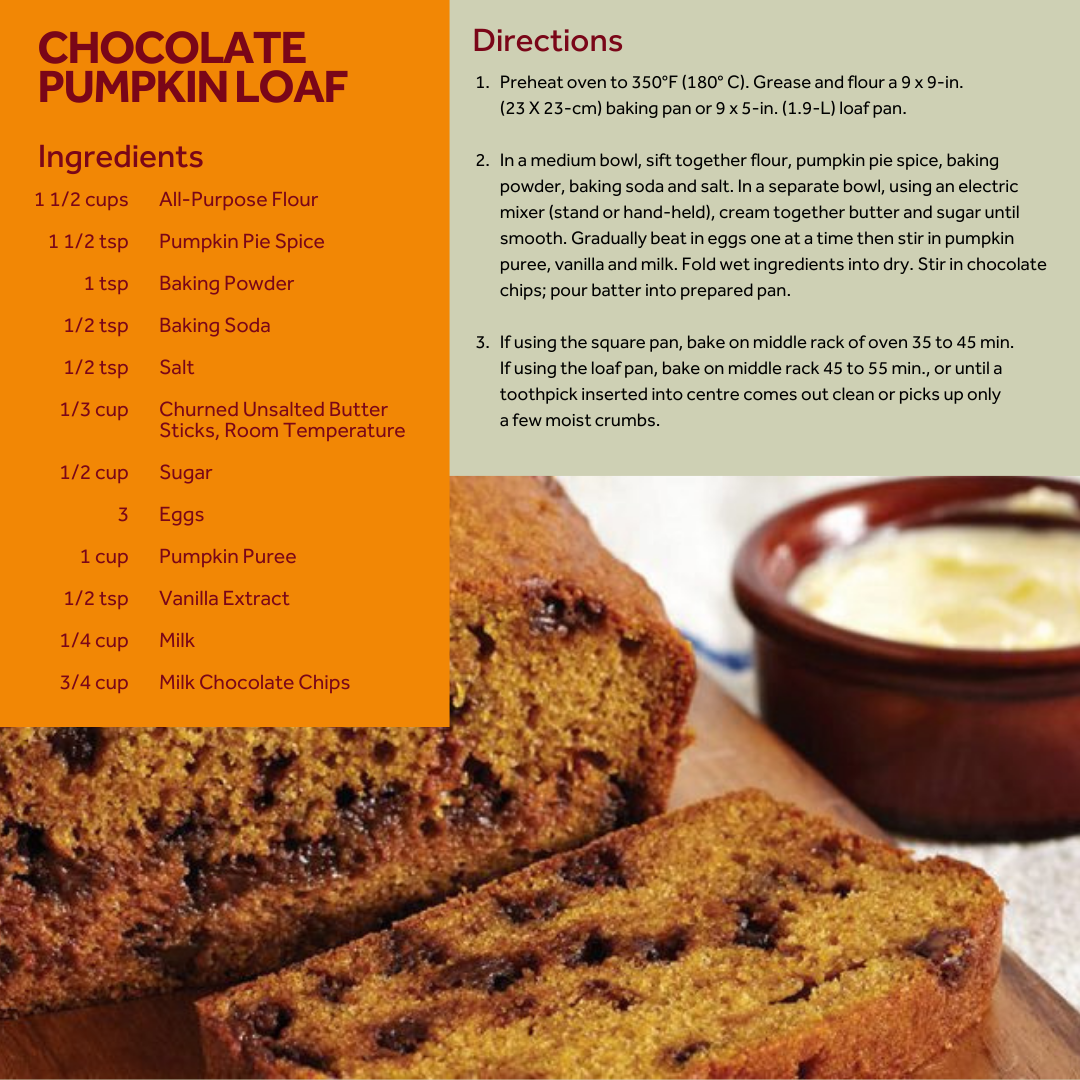 Check out these pumpkin recipes.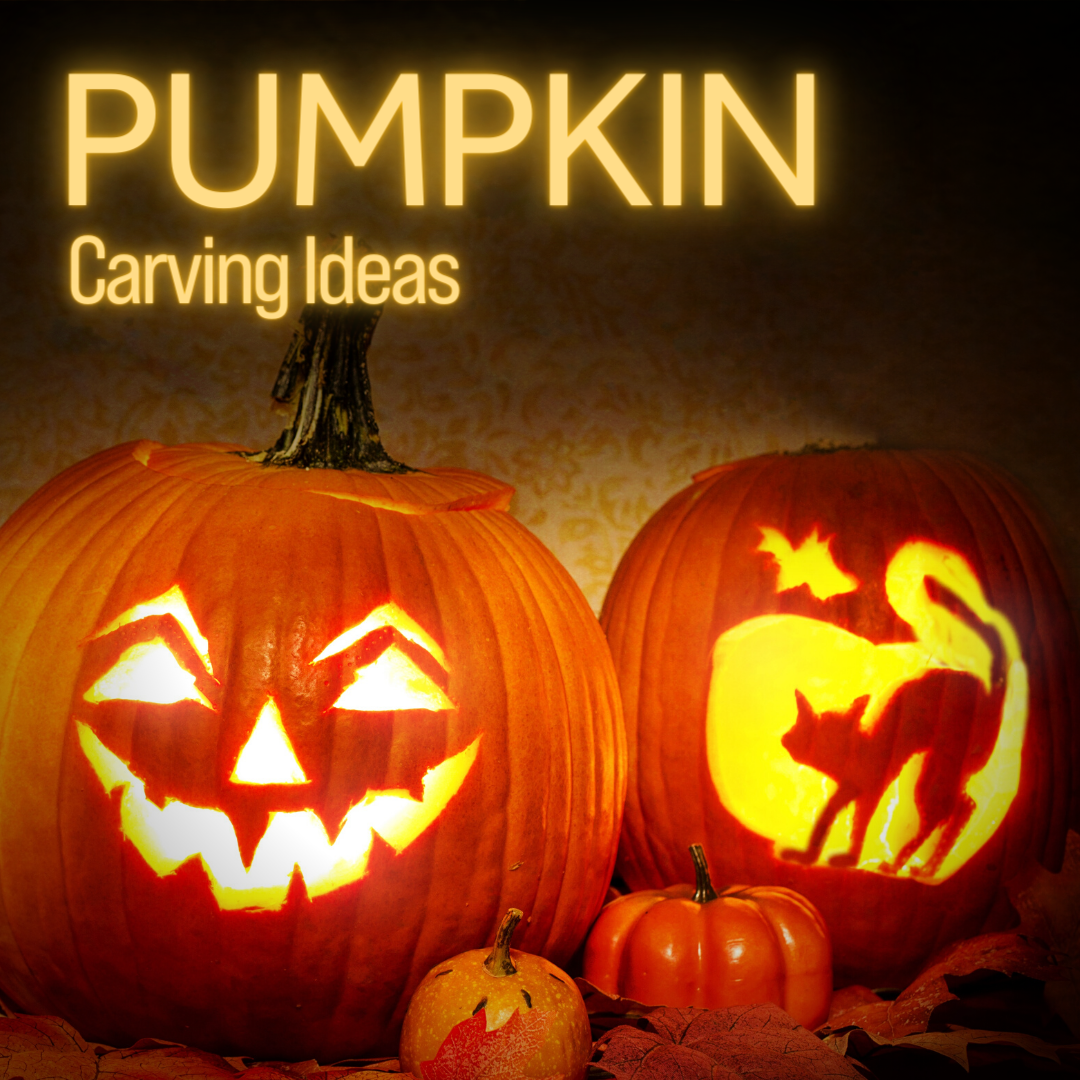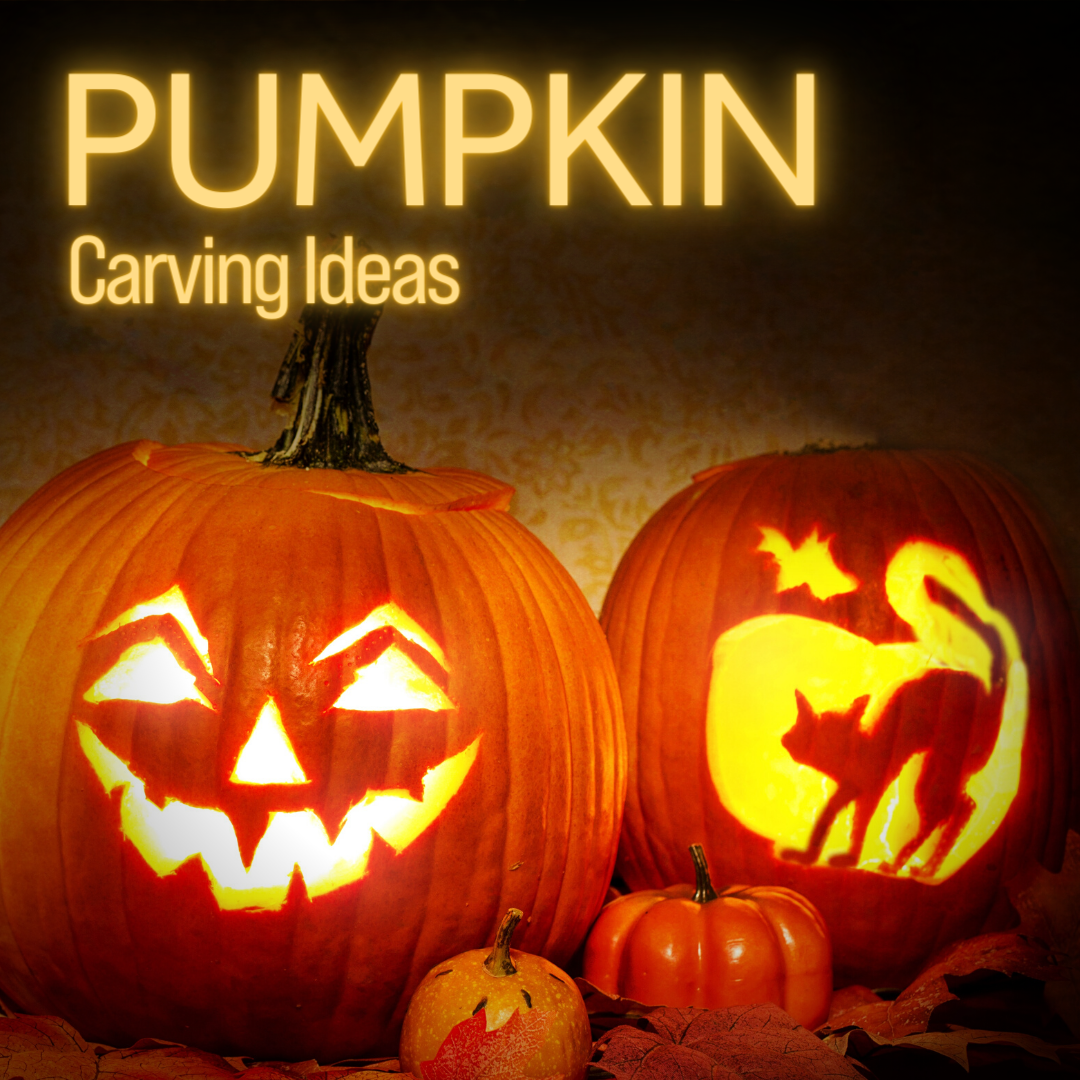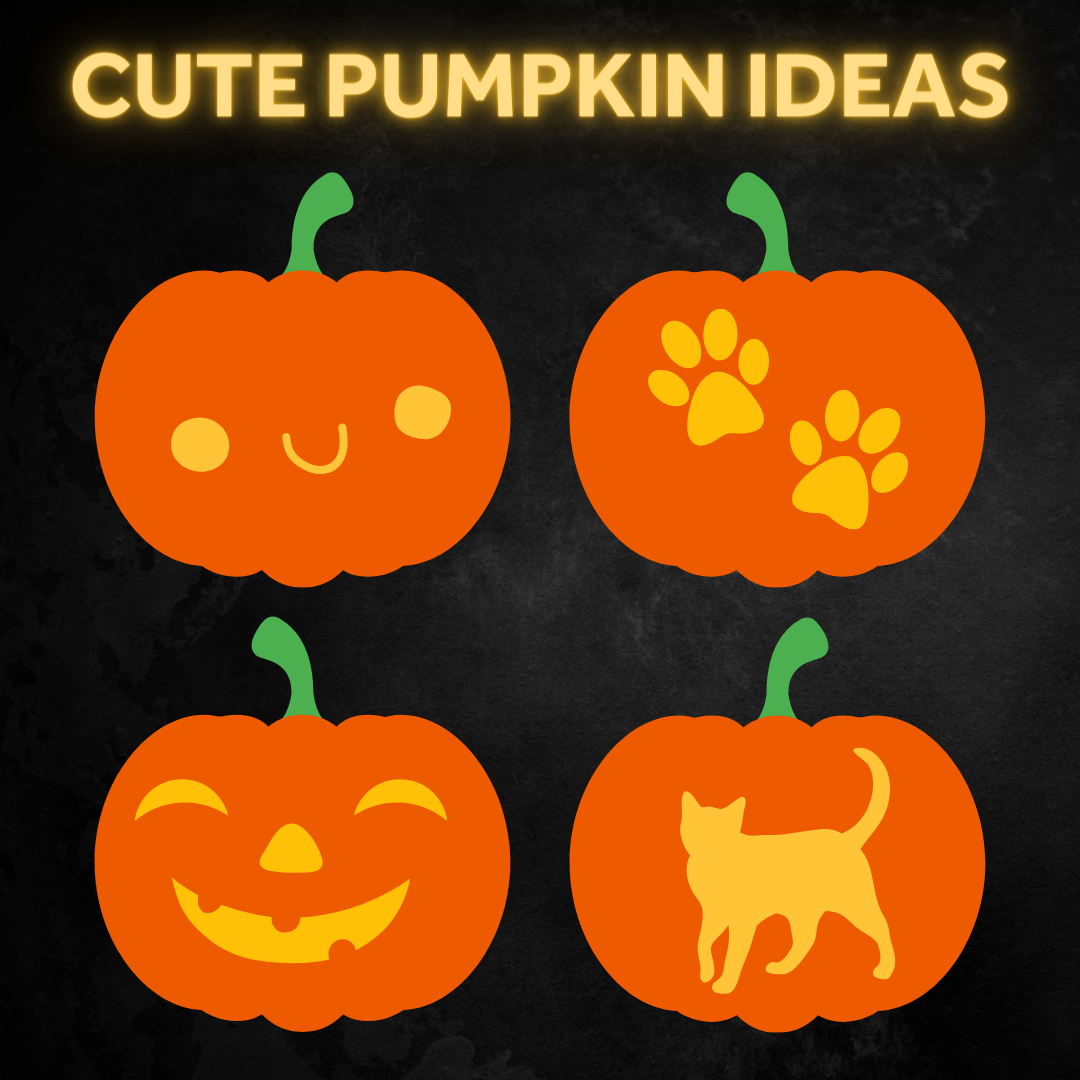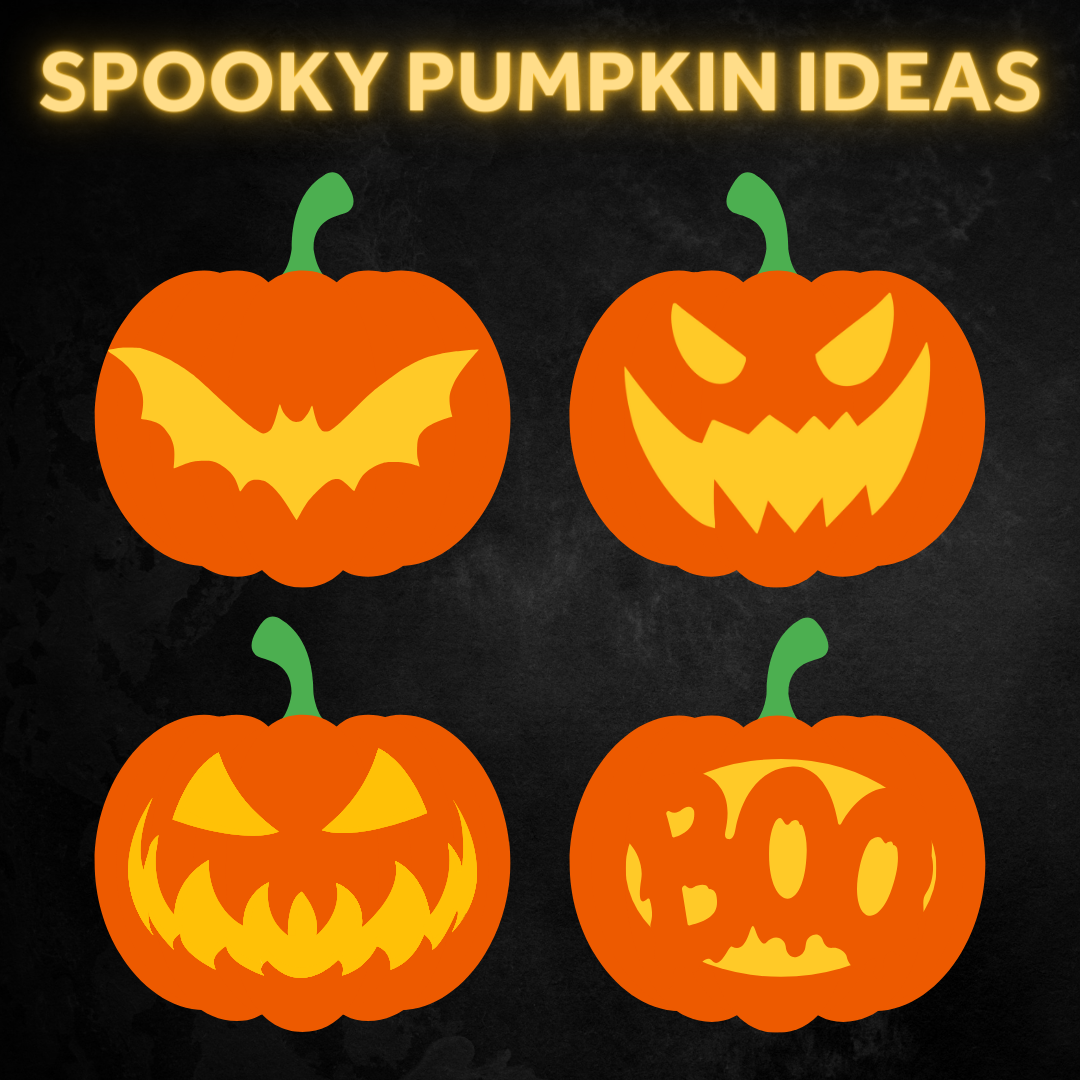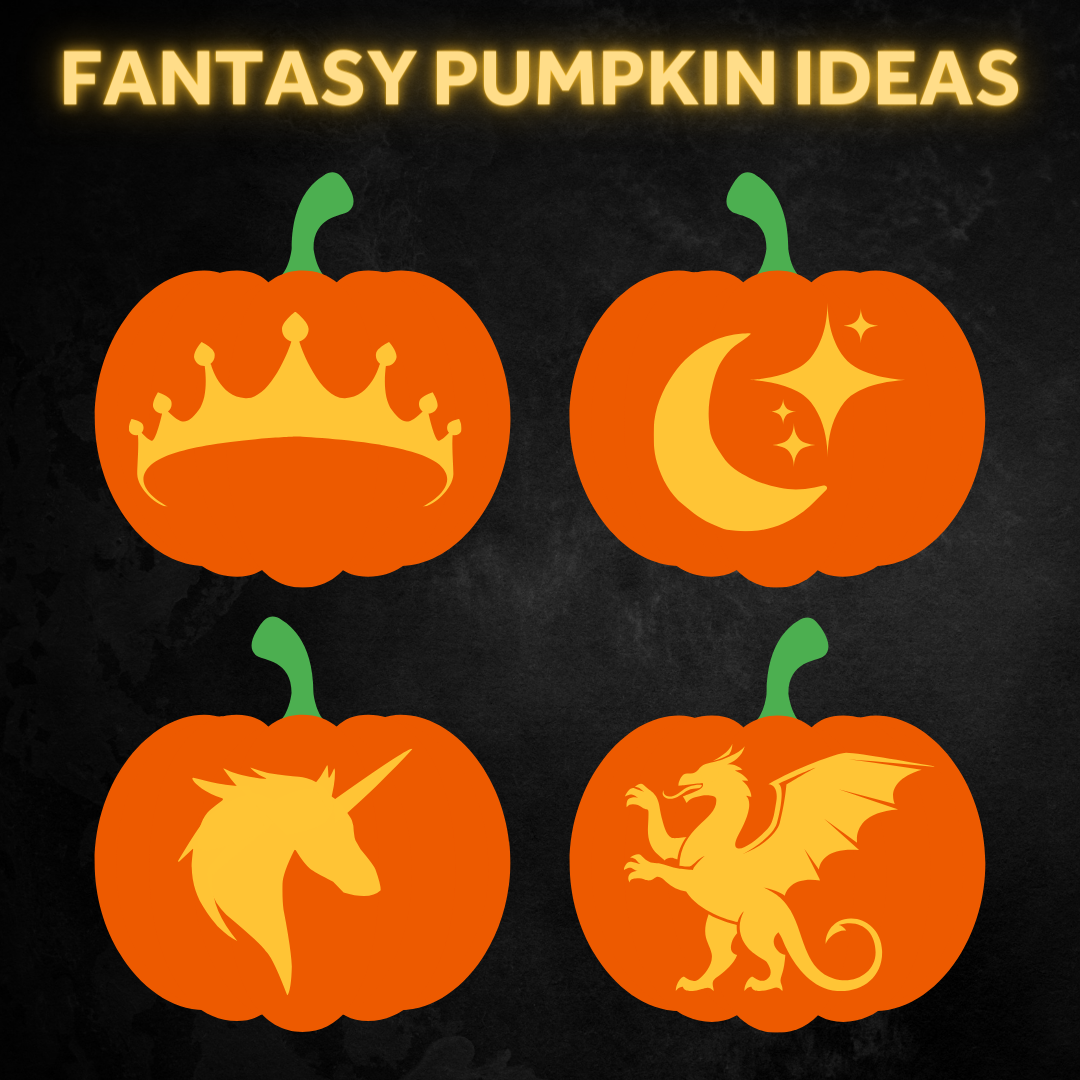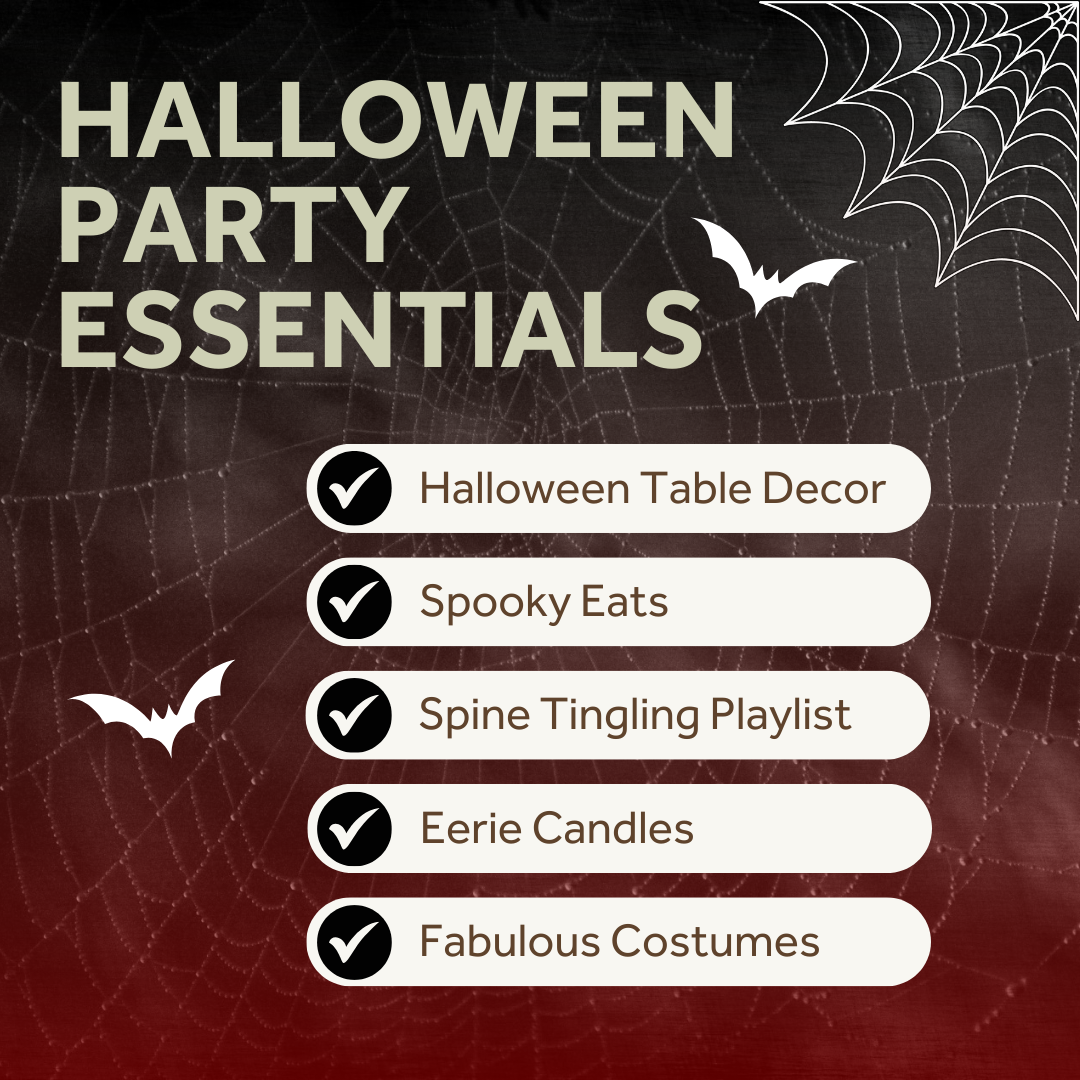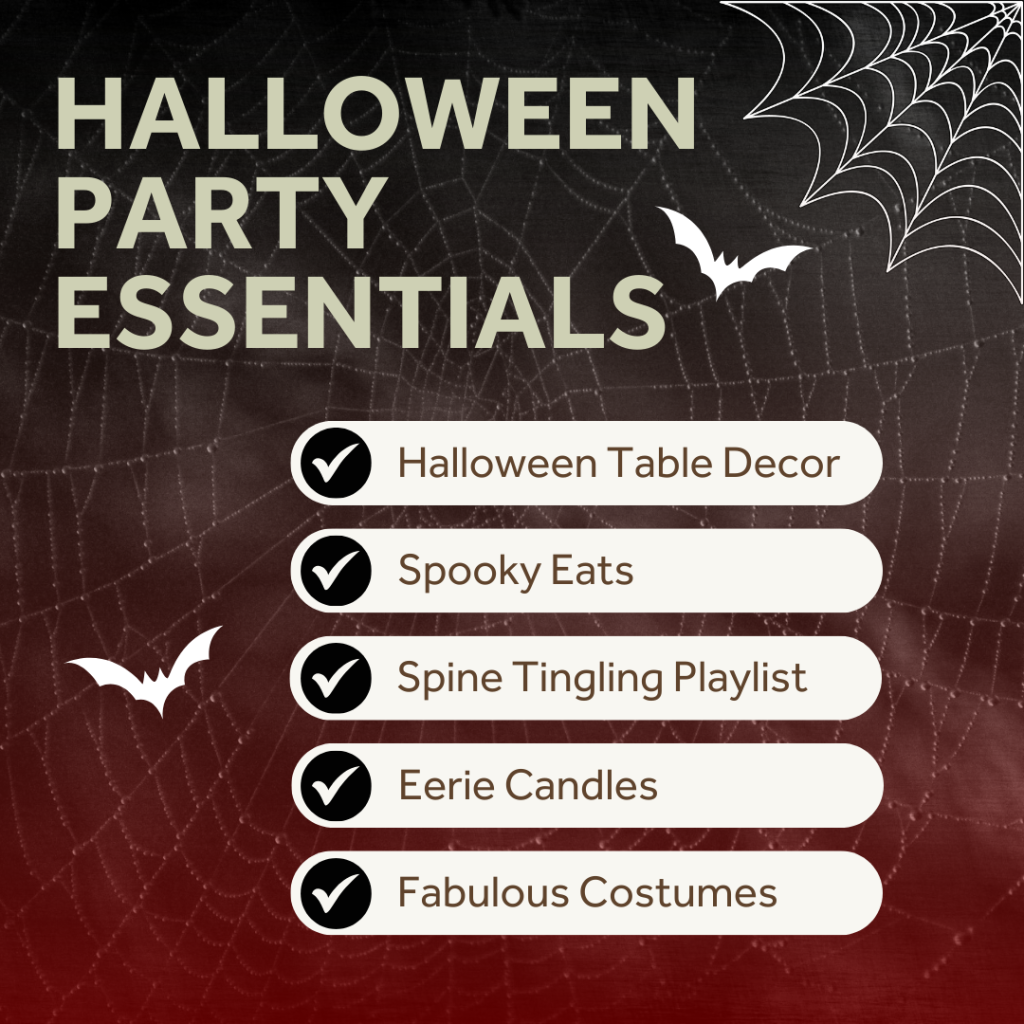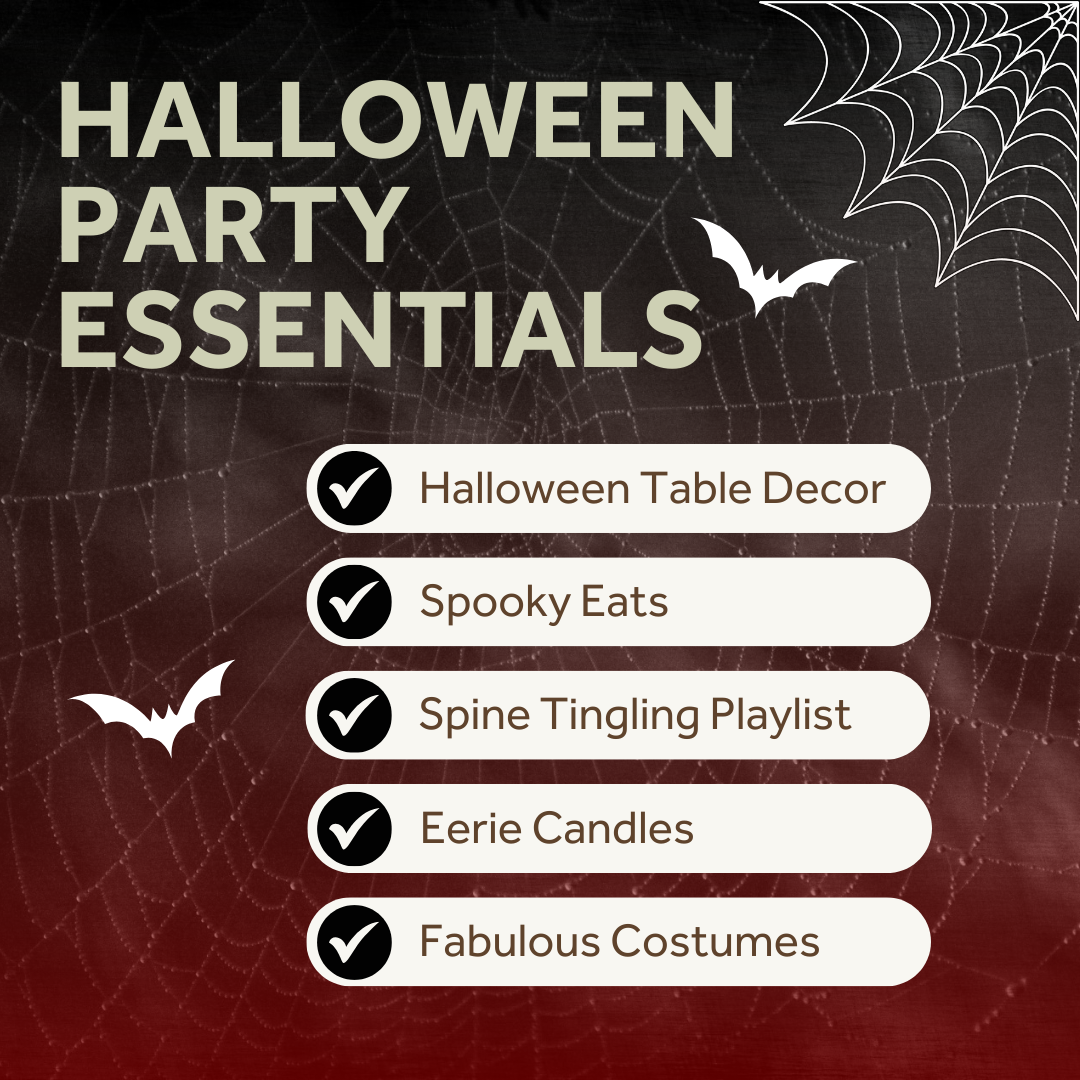 If you follow this checklist, you'll be hosting like the Addams family in no time!
Halloween Party Essentials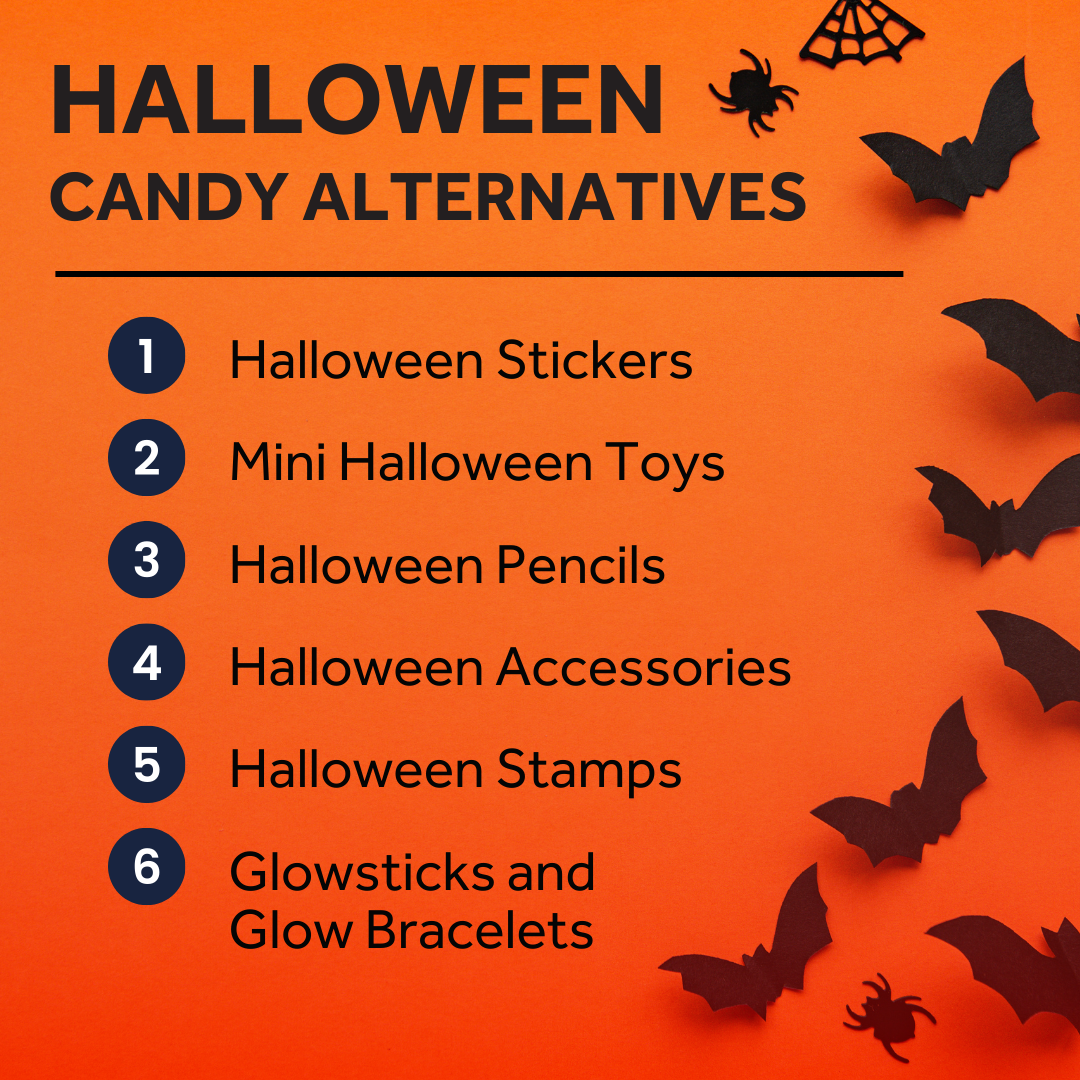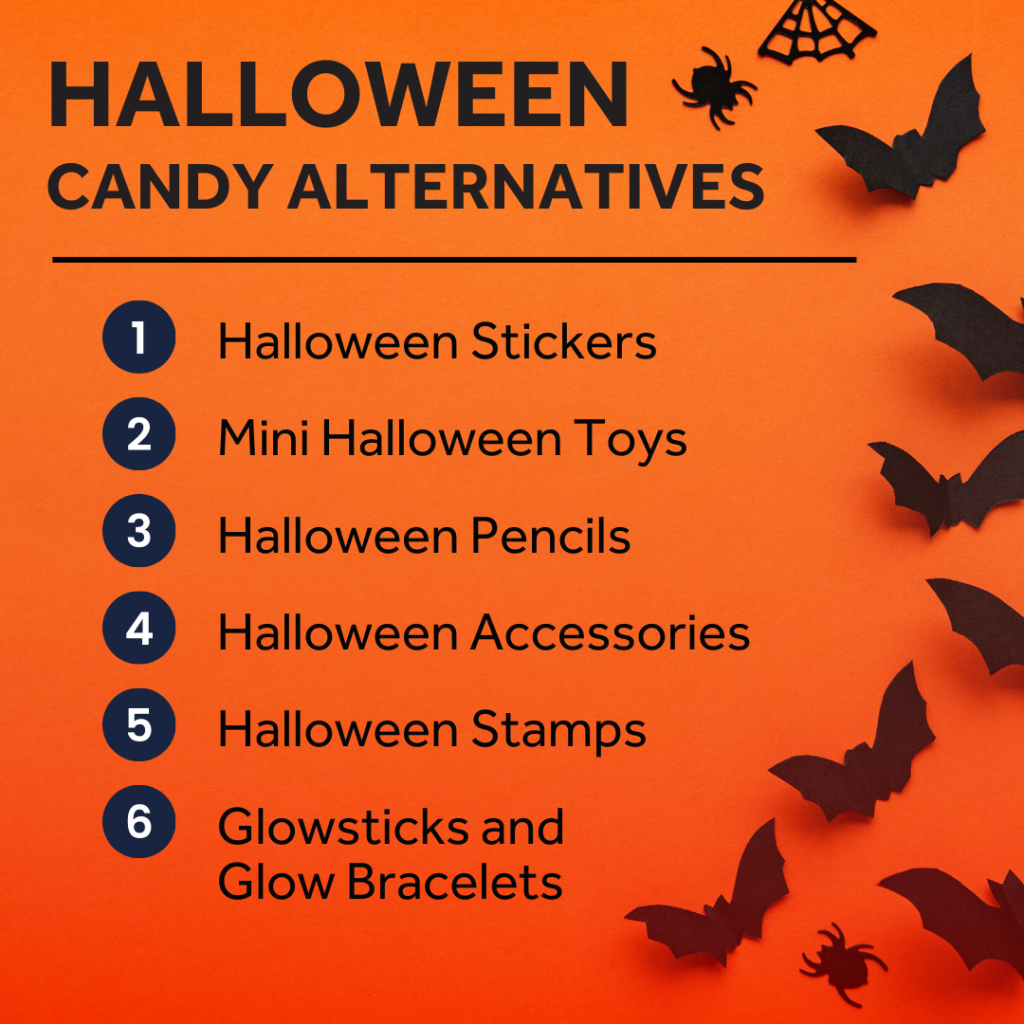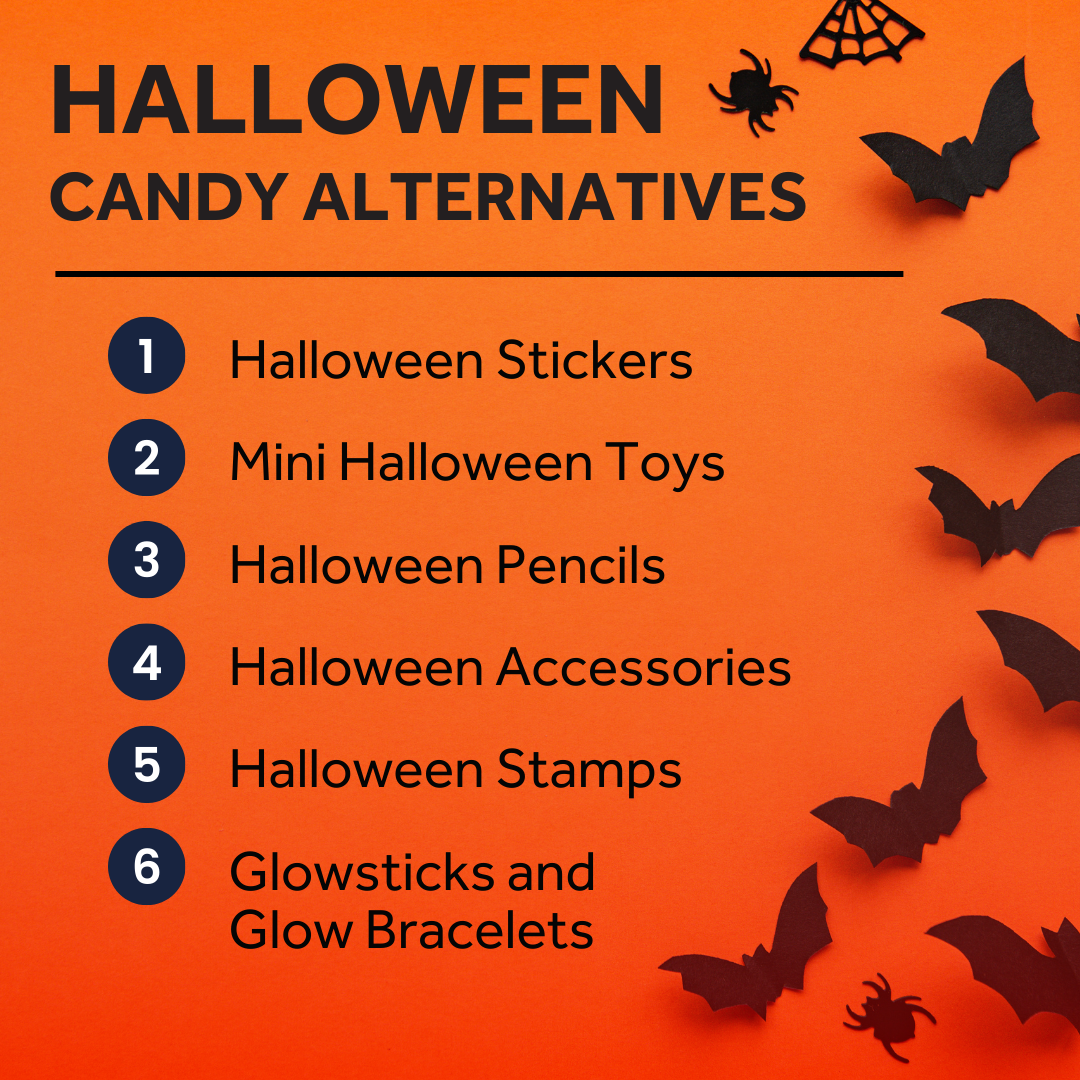 While nothing beats our favourite candies, offering additional non-food options on Halloween allows kids with allergies and dietary restrictions to have fun and participate too!
Halloween Candy Alternatives